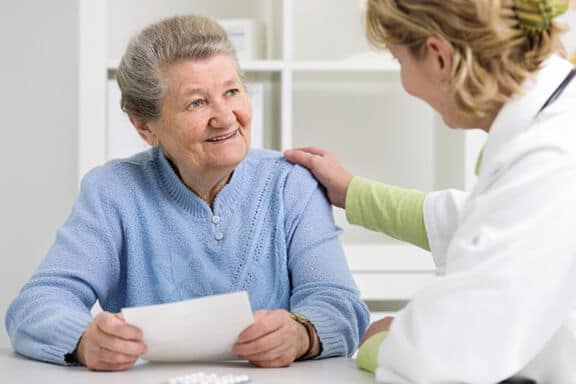 Older Cancer Patients Need to Disclose Any Alternative Drugs
Latest posts by Expert Home Care
(see all)
New Jersey Home Health Care News
Many older cancer patients use alternative medicines, including some that could interfere with their treatment.
A recent study in the Journal of Geriatric Oncology has shown that even though alternative medicines are marketed as "natural," many contain active ingredients that can react with other therapies. In addition, many patients never tell their doctors they are using complementary or alternative medicines.
The study found that many don't disclose this information because either they think they are safe, natural, non-toxic and not relevant to their cancer care; believe their doctor will disapprove; or because the doctor doesn't specifically ask.
It also found that 26 percent of cancer patients surveyed took alternative medicines at some point in their cancer treatment. Sixty-eight percent of those who used alternative medicines were older than 80.
Commonly used alternative medicines included products for the eye disease macular degeneration and joint health, as well as stomach probiotics and mega-dose vitamins and minerals.
A number of alternative medicines are known to interfere with cancer treatments. For example, St. John's wort can reduce the effectiveness of some cancer therapies, and other alternative medicines can interfere with anesthesia during cancer surgery.
Note from the author:  If you or a loved one needs compassionate, professional home care in New Jersey, our agency is the perfect choice.  We love what we do and we having been caring for seniors for 30 years in the garden state.  Give us a call at 1-800-848-2336 or send us an email. There is no obligation.