Knowing your loved one is safe and taken care of when you are unable to be with them is a good feeling. Expert Home Care provides a number of personal care services for our clients so that you can breathe easy knowing that your loved one is in good hands.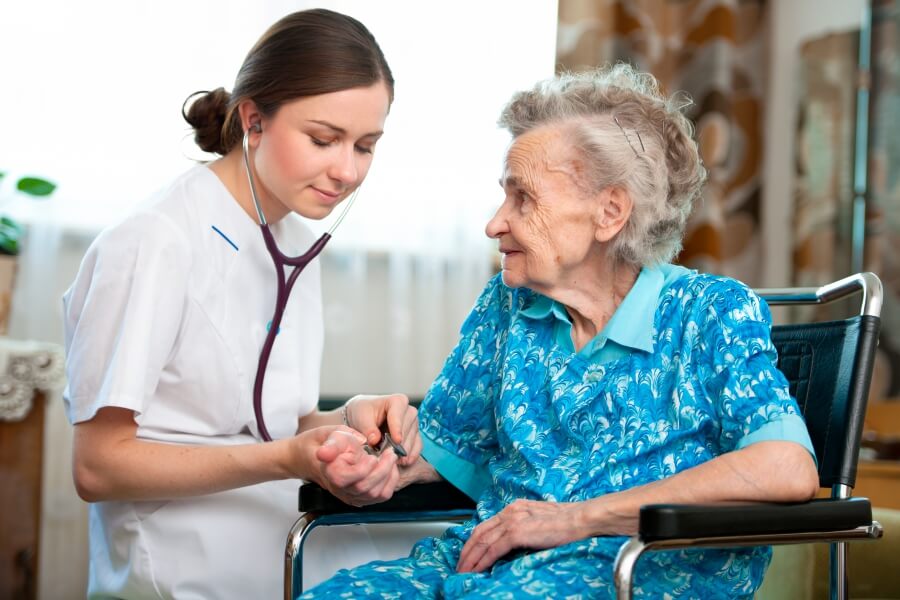 Our personal care services offer the following:
Follows care plan as set forth by Registered Nurse Supervisor.

Prepares and serves meals according to client's dietary needs and assists clients with feeding if so needed.

Provides a safe environment for the client.

Assists client with ambulation and with transfers from bed to chair or wheelchair. (Registered Nurse Supervisor will assess transfers for both client and employee safety.)

Remind client to take medications

Helps with client's personal grooming including care of hair, teeth and mouth, dressing, shaving and nail care.

Provides or assists with full or partial bath in the tub/shower or the bed.
Contact Expert Home Care today to learn more about our personal care services or visit our services page to discover what other home care options we can provide to you.