When it's time for your mom to have some help around the home, it's not a decision to jump into. Sometimes, you don't have time to waste. If she's fallen and fractured her leg, you'll need to arrange senior care services in a rush. Before you do, you still need to do these seven things.
Talk With Your Mom and Immediate Family Members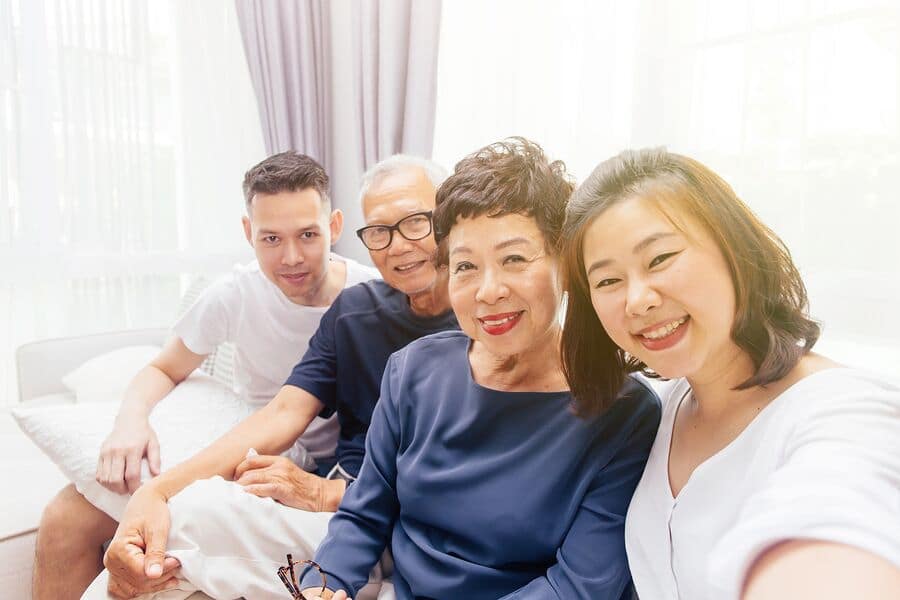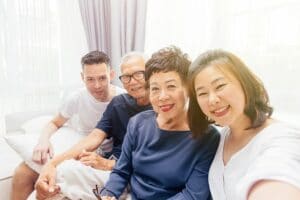 Sit down and have a family discussion about your mom's changing care needs. Her opinions are the ones that matter most, but you can't do everything she says if it puts her in danger. She fell on the stairs, but she insists she can still do her laundry. If the laundry room is in the basement, she's not safe on the stairs if she gets dizzy without warning.
Create a list of the daily activities she does well independently and those she struggles with. What are her care needs? Find the activities that she cannot manage on her own.
Perform a Safety Check of Her Home
Make sure that her home is equipped with things she needs to be safe. She has to have working smoke, fire, and carbon monoxide alarms. It can help to have a smart thermostat that alerts you if her home is too cold or too hot.
Do a Deep Clean
Before hiring professional caregivers, give your mom's house a deep clean. You're giving the caregiver a fresh slate when it comes to cleaning. Remember that professional caregivers are there for light housekeeping duties. They're not there to clean years and years of dirt, dust, and grime.
If you don't have time to do a deep clean, find a local house cleaner. Many companies help with deep cleaning, which saves you time and gets the house in excellent shape.
Remove Clutter
Make sure you remove any clutter. Your mom needs a clutter-free home to lower the risk of a fall. Too much clutter can also lead to issues if a fire breaks out. Stacks of newspapers and magazines fuel fires, and it can also make it harder for firefighters to go through the house.
Arrange Rooms and Furniture to Meet Her Needs
Stop and consider your mom's changing needs. Health issues like arthritis may make it harder for her to get around the house. If she's fallen, you must address the cause of that fall. She walked into her wardrobe at night, trying to get to the bathroom in a rush. That's another problem.
Fix Obvious Issues
Make sure that apparent issues in her home are addressed. Look at necessities in the house like heating and cooling, plumbing, structural issues, and electricity.
Talk to Her Doctor and Senior Care Providers
Once you've taken care of these arrangements, call our senior care specialist. Go over your parents' needs as they age at home. Address any health issues that limit what they can do. Ask questions, make sure you understand the answers, and schedule senior care services.
If you or an aging loved-one is considering Senior Care Services in Princeton NJ please contact the caring staff at Expert Home Care today at (732) 937-5320.
Latest posts by David Goodman & Frank Esposito
(see all)