If your parent has had his blood tested and discovered he has high cholesterol, he may be at higher risk for heart disease and heart attacks. Cholesterol is a waxy substance in the blood. And while people need cholesterol to build healthy cells, high cholesterol levels can develop fatty deposits in your blood vessels, which increase the risk of heart attacks. To get started, here are some basic lifestyle changes that may help reduce his cholesterol and home care services can assist in these changes.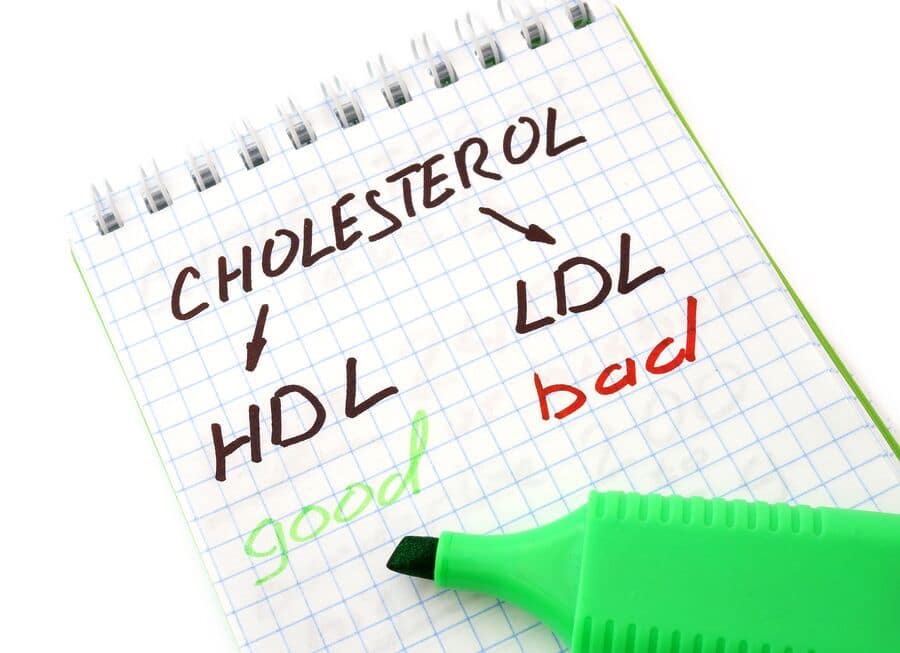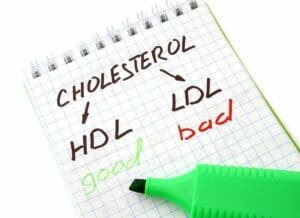 Medication can help reduce cholesterol, but your parent can also reduce his cholesterol in more natural ways by simply making some lifestyle changes. Whether you both determine he'd want to simply try only lifestyle changes or combine them with medication is up to both of you. To get started, here are some basic lifestyle changes that may help reduce his cholesterol.
Be Active.
Getting 30 minutes of activity at least five times a week can help improve cholesterol levels. Exercise can help raise high-density lipoprotein (HDL) cholesterol, the "good" cholesterol. Your parent doesn't even need to do the full 30 minutes at one time, if he can add in two 15-minute or three 10-minute sessions of moderate level exercise, it will help. If this is new to him, having an exercise buddy such as your home care provider or a family member can help him make sure to stay consistent with exercise.
Eat Well with the Help of Home Care Aides.
Diet plays a huge part in your parent's cholesterol levels. The foods that your parent eats can improve his cholesterol levels or make them worse. Here are three steps to improving what your parent is eating.
Eat foods rich in Omega-3 fatty acids. The heart-healthy benefits of these fatty acids are good for your parent's heart health and don't negatively affect his cholesterol levels.
Increase soluble fiber. Soluble fiber reduces the absorption of cholesterol in the bloodstream. A bowl of oatmeal for breakfast can be a great way to get this fiber.
Reduce saturated fats and eliminate trans fats. These fats can find their way into foods your parent may not have suspected (such as salad dressing). Having someone like his home care provider help him choose foods with healthy fats while shopping can help him reduce these bad fats in his diet.
Quit Smoking.
Quitting smoking can improve your parent's levels of HDL cholesterol and it happens quite quickly. Within just a year of quitting smoking lung function improves, and the risk of heart disease is cut in half.
Lose Weight.
Each extra pound contributes to higher cholesterol. Making food changes and increasing activity should help your parent if he struggles with carrying too much weight. Partner with his doctor to determine the best steps for him to lose weight in a healthy and safe manner.
Drink in Moderation.
While an occasional alcoholic drink doesn't harm your parent's cholesterol levels, too much alcohol can have negative health effects, including the ability to make other wise health choices.
Sometimes healthy lifestyle changes are not quite enough to get cholesterol levels back where they should be. If you and your parent find that his levels are still unhealthy after making these changes, talk to his doctor about medication he can take to help control his levels.
Latest posts by David Goodman & Frank Esposito
(see all)