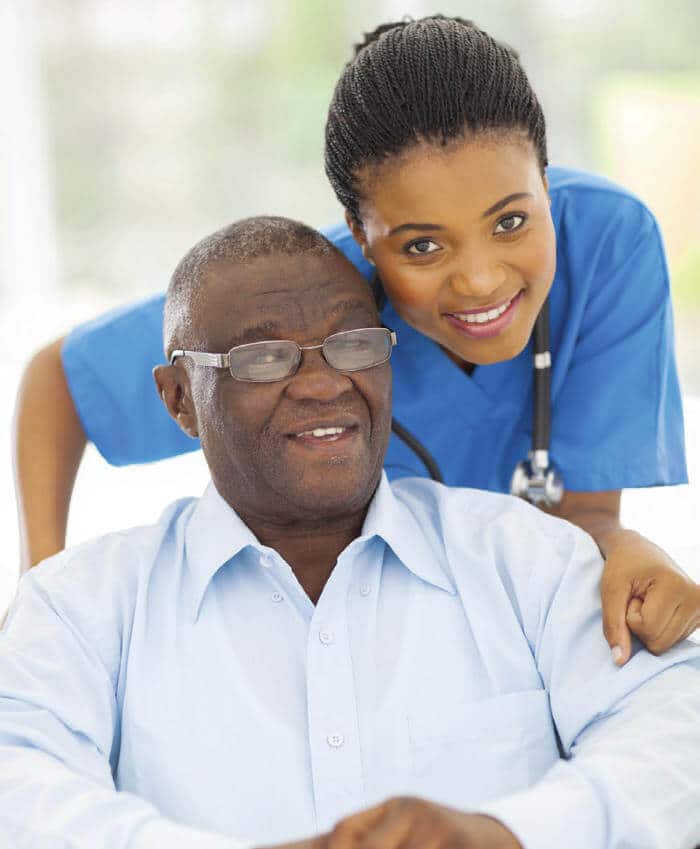 New Jersey Senior Care Costs 2018 By Category
Latest posts by Expert Home Care
(see all)
About Cost of Care Survey 2018
For the last 15 years Genworth Financial has tracked the cost of senior care nationwide to help families forecast long term care costs.
The Cost of Care Survey began in 2004 and has since become a critical tool for families to estimate and plan for long term care.
The 2018 survey entails 440 regions and was based on information gathered from more than 15,500 completed surveys by Carescout®.
Since the survey began in 2004, Genworth Financial has discovered many trends in the long term care services arena. To no surprise, the cost of all types of care has steadily risen since 2004, from homemaking services to nursing home care.
The survey allows users to gain insights for planning, including understanding the most expensive and least expensive areas for senior care each year and getting a peek of what long term care costs may be in the future.
According to Genworth Financial's 2018 Cost of Care Survey, the average monthly costs of senior care in New Jersey by category were:
Home Health Care
Homemaker Services 2018 Cost was $4,576 per month
Home Health Aide 2018 Cost was $4,576 per month
Assisted Living Facility
Assisted Living Facility 2018 Cost was $6,065 per month
Nursing Home Care
Semi-Private Room 2018 Cost was $10,646 per month
Private Room 2018 Cost was $11,863 per month