As your elderly family member nears the end of her life, she is going to experience a variety of changes. Many of those changes affect parts of her life and the quality of her life that may have been stable for a while. Noticing those points when your elderly family member's quality of life is declining can help you to get her more of the assistance that she needs, including hospice care services.
Weight Loss without Trying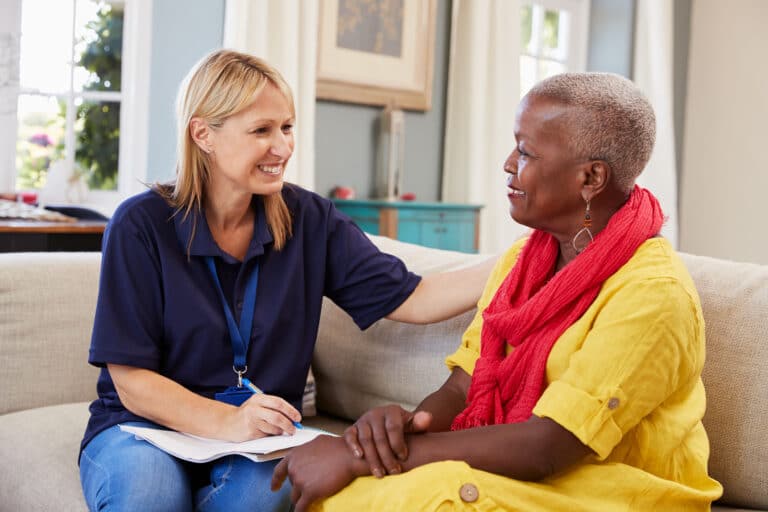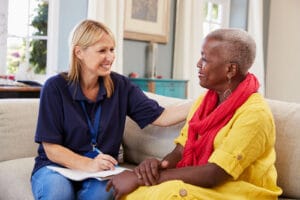 If your elderly family member is losing weight without consciously trying to do so, there can be a variety of contributing factors causing that to happen. She may have increasing health issues that are taking a toll on her body or she may be experiencing a decrease in her appetite, which is not an unusual situation for aging adults. It's also possible that her appetite is still strong, but she's not eating as well as she should, for one reason or another.
Hospice Care Can Help with Increasing Pain Levels
As pain levels start to increase for your aging family member, it can be more difficult for her to enjoy even the simplest of activities each day. Managing pain can be difficult, especially when your elderly family member is possibly dealing with chronic pain for the first time. Worsening pain can mean that your senior may be closer to the end of her life than she may realize.
Pressure Ulcers or Other Skin Issues
One problem your elderly family member might not have anticipated facing could be pressure sores and other skin issues related to being in bed more than she has been in the past. Your senior's skin continues to thin as she ages and becomes more sensitive and prone to potentially dangerous issues. Properly caring for your senior's skin is much easier with help from hospice care providers. They can help your senior to change positions and treat her skin with care.
Symptoms of Depression
Depression can strike your senior at any time. It can be worse as she's nearing the end of her life, however, especially if she's feeling as if she's losing time because of her health. Some of the signs of depression you might see could include withdrawing from activities that she normally enjoys, spending less time around people, and expressing feelings of hopelessness.
Hospice Care Aides May Notice Increased Difficulty with ADLs
As your senior's quality of life changes, she may find that it's harder than ever before to keep up with activities of daily living, even with assistance. This can be upsetting for your senior because she may feel as if life is getting increasingly difficult. Hospice care providers can offer more help to your senior while helping her to stay safe and comfortable as well.
Finding the right balance for your aging family member can feel impossible when things are changing quickly for her. Having the right care at the end of her life can help your elderly family member to feel safe and supported while you and other family members support her as much as possible.
Providing Live-In Home Care in New Jersey, Since 1985
Latest posts by David Goodman & Frank Esposito
(see all)