Glaucoma is the leading cause of eyesight loss in the United States. In addition, about 2% of all seniors will get Glaucoma at some time in their lives. Other medical disorders, many of which afflict seniors, may also induce Glaucoma. Secondary Glaucoma is a term used by physicians to describe optic nerve damage that results in visual loss caused by other medical diseases. It can be so important to drive your seniors to get their eyes checked up on a regular basis. You should consider hiring home care assistance associates to help a senior who wishes to age in place.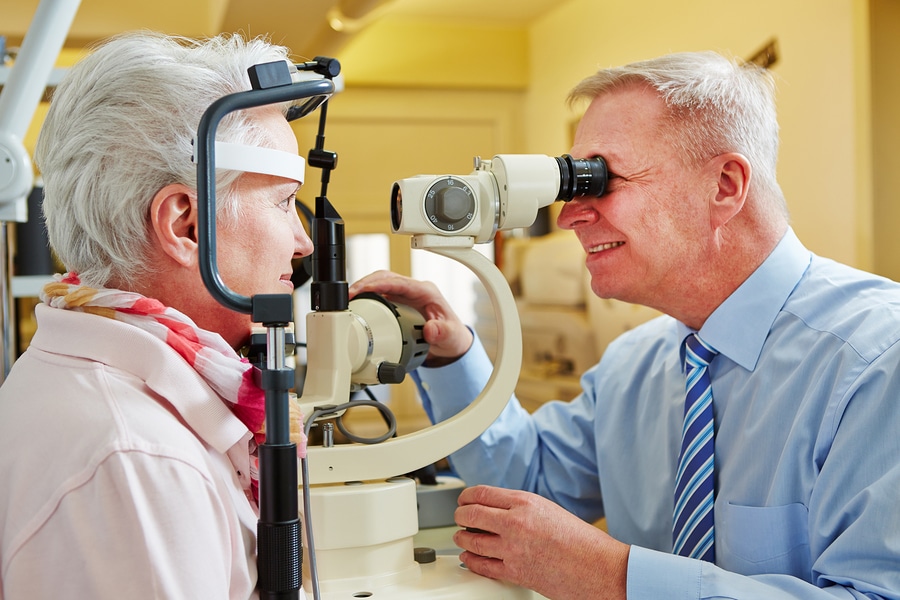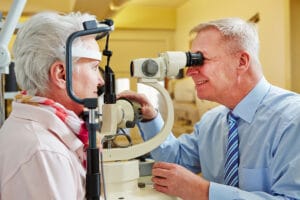 As your parents age, they may go out less, and that includes doctor appointments. Home care assistance providers can help ensure a senior goes for regular checkups and drives them there. This is one of the best ways to ensure that your senior regularly looks for things like Glaucoma.
Things You Should Know About Glaucoma
Many people haven't heard of Glaucoma unless it's something their seniors already struggle with. However, it is something to pay attention to and learn about. Here are a few things you should know about this disease.
It Runs In Families
Most individuals do not get Glaucoma until they are beyond the age of 60; however, the illness does run in families. That implies that if your senior loved one has Glaucoma, you are at a greater risk of having it than they do. It is beneficial to understand your family history and if any of your other relatives have experienced Glaucoma. If they have, your elderly loved ones should be examined for Glaucoma regularly if they haven't previously been diagnosed.
Various Types of Glaucoma
Some forms of Glaucoma are more frequent than others, although there are more than four. The location of the eye and the source of the strain on the optic nerve all play a role in the diagnosis. That is why seniors must get frequent glaucoma screenings so that eye physicians may detect it early and perhaps halt the spread of the disease.
Regular Checkups Can Detect This Disease
One of the reasons why regular eye examinations are so essential for seniors is that the eye doctor may screen for Glaucoma during the exam. The test in which the eye doctor fires a little puff of air into the eye is unpleasant, but it may provide the eye doctor with the information they need to detect Glaucoma early. When it is detected early enough, there is a better chance of being able to stop it from getting worse.
Omega 3 Fatty Acids May Help
There isn't much that can be done to prevent Glaucoma however, some study suggests that consuming a diet high in Omega 3 fatty acids may assist. Omega-3 fatty acids are also beneficial to brain function. Seniors may get Omega 3 fatty acids through meals such as fish or by taking an Omega 3 fatty acid supplement.
Providing Live-In Home Care in New Jersey, Since 1985
Latest posts by David Goodman & Frank Esposito
(see all)