New Jersey Home Health Care News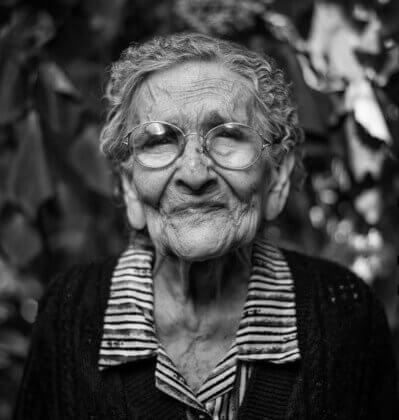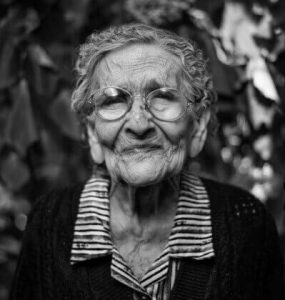 The health of an elderly parent in New Jersey suddenly becomes compromised and hospitalization is necessary following an illness, surgery, or accident.
It's a time when even the smartest, most capable, and best prepared start to panic.
This includes those who have been waiting – and praying – for this to happen. Only now that is has, they feel a great deal of anxiety over what happens next.
Adult children, who may have previously taken the health of their parents for granted, initially face the worst case scenario: What if mom or dad never returns home?
Then, they breathe a sigh of relief when the health of their elderly relative improves and is discharged from the hospital (or from a rehabilitation facility).
The good news, obviously, is that they are now well enough to come home.
The bad news, however, is that now, perhaps because insurance coverage leads to many patients being discharged earlier in the recovery cycle than ever before, your elderly senior loved one is coming home in a condition that requires short or long term home care.
Now What?
At the very least, it means that someone will need to be there to make sure the patient can manage at home. What do you do if a senior relative lives alone or with an elderly spouse who may not be up to the task? Do you have them live with you? The options, after all, are limited.
The best case scenario may be if a family member – i.e. an adult child – is available to stay with the elderly patient and has the wherewithal and willingness to provide care.
Unfortunately, the chances of this are slim. In many cases, adult children either don't live in close proximity to their parents or have work or family obligations that restrict their availability.
And, if they can physically be there, are they personally prepared to provide the non-medical care of bathing, feeding and toileting their parent? Or, will they find performing such tasks awkward?
The next best solution is finding a trustworthy and capable individual. Only, what guarantees do you have that such an individual will be right? This is why home care has become such a popular option.
Rather than hope to find someone through an ad or from a "friend of a friend," a home care agency solves the dilemma by putting in the patient's home an aide with the necessary know how and compassion. Unlike with someone recommended or replying to an ad, a reputable home care agency stands behind the home health aide they place in an elderly person's home.
Home care works on many levels. It enables the patient to "age in place." Should the elderly person returning home from the hospital only need a short time to return to the level they were before they suffered the injury or became sick, the family can simply end the arrangement with the home care agency.
Contrast that with the decision to place an elderly relative in institutional care. In most cases, a move to an assisted living facility or nursing home is a one-way ticket.
Conversely, should the patient's needs become permanent, a home health aide is there to continue to provide the care. If the needs grow greater over time, the home care agency can provide additional hours of care (or, if required, skilled care).
While any time an elderly loved one returns home after a physical setback is fraught with anxiety, home care has proven to be a prudent way to go when the family caregiver is not available.
Latest posts by superadmin
(see all)