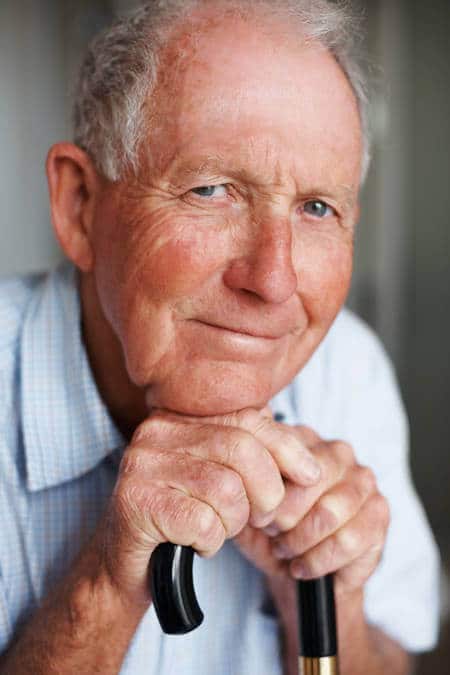 One constant about home care is that it's usually not something New Jersey families prepare for. All too often, the crisis is already waiting at the door. And while there may have long been an understanding that an elderly loved one may eventually require home care, it's always been viewed as something that could be […]
February 14, 2013 (PRBuzz.com) New Brunswick, NJ – The staff at Expert Home Care, a New Jersey home care agency that provides caregivers to aging seniors, is celebrating the 8th birthday and dedicated service of one of it's most treasured members: Lola the therapy dog.
Licensed New Jersey Home Care Agency, Expert Home Care, Awarded Home Care Pulse's "Best of Home Care" Distinction Expert Home Care is one of the largest providers of New Jersey home care services. Since its beginning in 1985, the agency continues to lead the field by example.