Incontinence is a common condition among seniors that can affect their daily lives and overall well-being. Women tend to experience incontinence more than men. Experts say that some level of incontinence is a normal part of aging. But medical conditions, medication side effects, and other factors can make incontinence worse. As seniors get older it's common for them to experience incontinence. Seniors who struggle with hygiene tasks may need personal care at home services to maintain good hygiene.
It is essential for seniors to maintain good hygiene practices to prevent discomfort, skin irritation, and infection. Personal care at home helps seniors with bathing, dressing, and dealing with incontinence issues with compassion and care.
Here are some hygiene tips seniors can use to manage incontinence: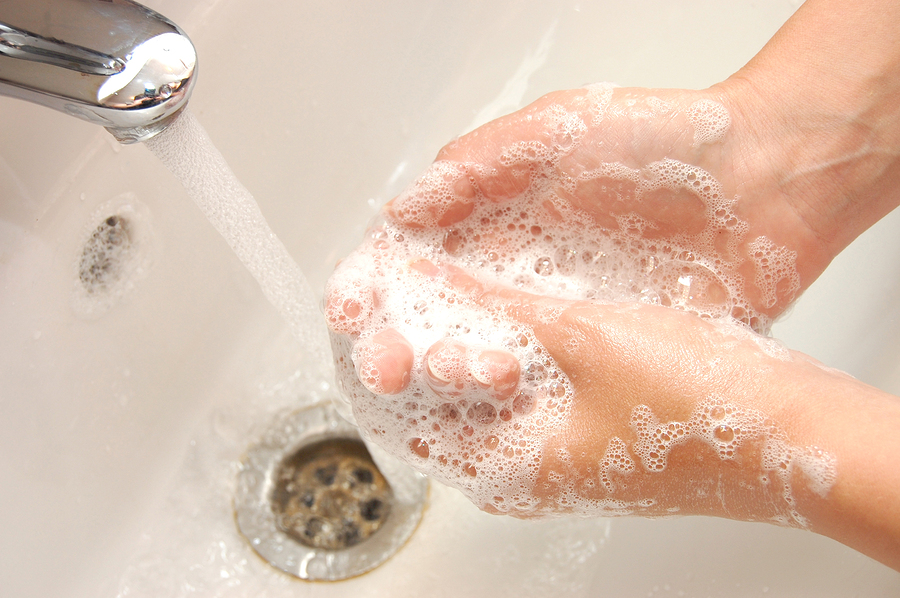 Clean Carefully
When seniors change a brief or a pad they should cleanse the area carefully with a gentle soap or a wipe. Use mild, fragrance-free soap and warm water to gently cleanse the area if possible. Avoid using harsh soaps or wipes that may cause irritation or dryness. If there is no water available a baby wipe is a good alternative.
Use Disposable Products
Choosing the right incontinence products is important. Disposable adult diapers or absorbent pads can provide effective protection and absorbency. Seniors who object to disposables because of environmental reasons can try washable underwear that is made to absorb liquid.
Change Briefs Often
Seniors shouldn't wait to change wet or soiled diapers, pads, or underwear to maintain cleanliness and prevent skin irritation. Leaving wet or soiled products for extended periods can lead to skin breakdown and the development of rashes or infections. Seniors may want to just change their brief or pad every couple of hours to be sure.
Take Good Care Of Skin
Seniors need to take good care of delicate skin. After using a wipe or washing seniors should apply an anti-chafing cream or a lotion. That will protect the skin from rashes or irritation.
Bedding Protection
Seniors may experience accidents in bed if they can't get to the bathroom in time. Putting a waterproof mattress cover or disposable pad on the bed is a good way to make sure the bedding stays dry.
Wash Hands Often
Proper hand hygiene is crucial to prevent the spread of bacteria and maintain overall cleanliness. Seniors should hands thoroughly with soap and water for at least 20 seconds after handling incontinence products or cleaning up. They should use hand sanitizer when soap and water are not readily available.
Odor Control
Incontinence can sometimes cause unpleasant odors. Use odor-control products, such as deodorizing sprays or wipes, to help neutralize odors. Additionally, ensure proper ventilation in the living space by opening windows or using air purifiers.
See A Doctor If Experiencing Symptoms Of A UTI
Seniors who have incontinence are prone to getting urinary tract infections. Seniors that are experiencing symptoms of a UTI should make an appointment with their doctor right away. UTIs are easily treatable when caught early.
Sources: https://www.healthyagingpoll.org/reports-more/report/urinary-incontinence-inevitable-part-aging
https://www.nia.nih.gov/health/urinary-incontinence-older-adults
Latest posts by David Goodman & Frank Esposito
(see all)