When caring for someone with Alzheimer's disease, you'll likely have to help your loved one manage her medications. As the disease progresses, managing medications can become more difficult and will require you to be aware of what needs to be taken, when it needs to be taken, and how it should be taken. It can be quite overwhelming for a family caregiver. One option is to have a dementia home care provider help with medication management. Their training provides them with the knowledge of the best ways to manage medication for Alzheimer's patients, as well as some tips to make it an easy task for your loved one to take part in.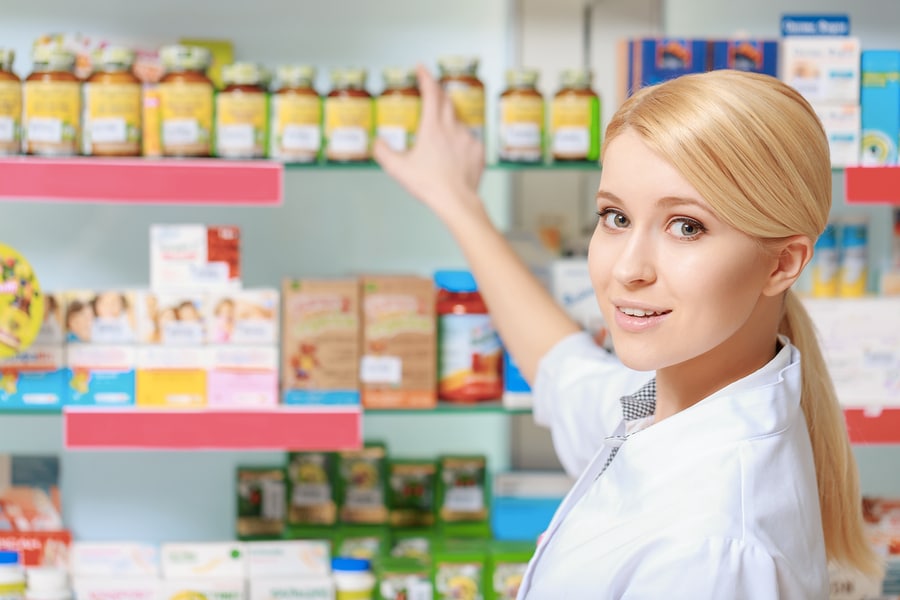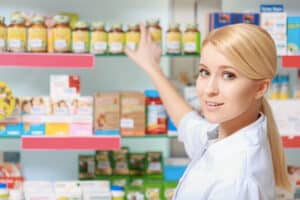 A dementia home care provider will help you know what kinds of questions to talk to your loved one's doctors and pharmacist about before she begins any new medication.
Here are some important questions that you'll need to ask so that everyone is on the same page regarding the medications that your loved one needs to maintain good health.
The first step is to make sure all your loved one's health providers are aware of all of the medications she takes – regardless if you think it's pertinent information or not. It's important information when prescribing medication and managing side effects.
Next, you'll want to talk about any drug interactions you should be on the lookout for with a new medication. Your dementia home care provider should also be aware of these possible symptoms so that if anything happens, you can react right away. Have your loved one take as directed and never stop a medication without speaking to the prescribing doctor.
Once you are fully prepared to begin a new prescription or if you need assistance with providing medications to your loved one with Alzheimer's disease, here are some tips that you can use to make the process easier and keep the stress levels down for your loved one.
Use a pill box organizer. You might be surprised how much this will help you keep track of whether your loved one has received her medication. If your loved one has medication that must be administered during different parts of the day, there are organizers that not only have a compartment for each day, but an AM and PM section as well.
Remember doctor's orders. Some medications need to be taken with food, some without. Some might be best in the morning and others might need to be given before bed.
Develop a consistent routine with your loved one so she is ready for her medications when they are due.
Calmly talk your loved one through each medication, offering instructions on what she should do with it.
You might have to do this every time as her memory may not recall the information from day to day.
If pills become a problem due to swallowing issues, ask your doctor for other substitutions.
Don't force medication. Take a short break if needed before attempting to administer it again.
Whether you provide the medications for your loved one or you have a dementia care provider manage medications, knowing these tips should make it easier.
If you or an aging loved one is considering Dementia Home Care Services in Morristown NJ please contact the caring staff at Expert Home Care today at (732) 937-5320.
Latest posts by David Goodman & Frank Esposito
(see all)