As your senior ages and as her health begins to deteriorate, it can feel more and more difficult to determine what the right options are for her. At some stage, hiring hospice care providers may be a decision you start to question for her, but it can feel complicated to know whether now is the right time and whether hospice care is the right answer.
When She's at Her Doctor's More Often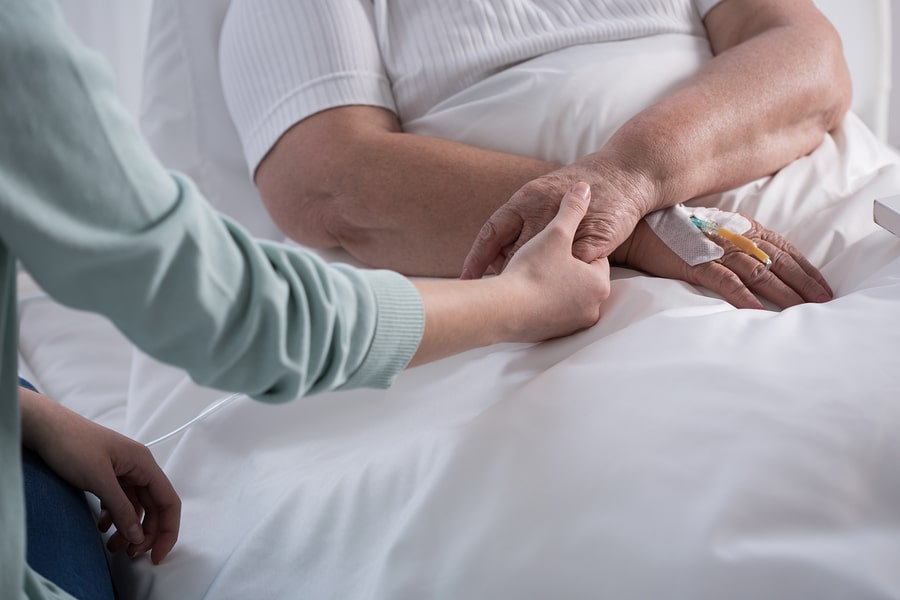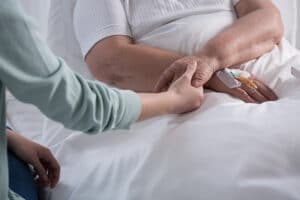 As your senior's health changes, she's more likely to need the help of her medical providers. She may even be in the hospital more often, either visiting the emergency room or being admitted due to health conditions. Your senior's doctors may be prescribing new or different medications as well to assist with some of those health changes.
When She's Spending the Majority of Time in Bed
Another change that your senior may be experiencing is that she's spending a lot more time in bed. She could also be spending more time in a favorite chair or on the couch. The main component here is that your elderly family member may be a lot less mobile or even awake a lot less. Having help from hospice care providers ensures your elderly family member's needs are still met, even if she's not awake as often.
When She's Experiencing More Symptoms
It's also possible that your elderly family member is experiencing a great many more symptoms than she has in the past. Symptoms like pain, weight loss, shortness of breath, and fatigue can all mean that your senior is starting to lose the battle she's fighting. Hospice care providers can be instrumental in finding ways to manage these symptoms in a way that helps your elderly family member to remain as comfortable as possible.
When Her Doctor Warns Her Life Expectancy Is Getting Shorter, Hospice Care may be Recommended
At some point, your elderly family member's doctor might let her and you know that her life expectancy is becoming much shorter. Typically, when life expectancy is around six months or less, your senior's doctor will recommend hospice care services to her. If this is the case for your elderly family member, it's wise to go with that option.
It can feel like you're going through a lot of guesswork to ensure that your senior enters hospice at the exact right time, but the decision doesn't have to be that complicated. Talk with her doctor about what your elderly family member is experiencing and whether hospice care services would be the right way to meet her needs.
Providing Live-In Home Care in New Jersey, Since 1985
Latest posts by David Goodman & Frank Esposito
(see all)