Proper nutrition is absolutely essential for seniors to maintain their health and well-being. Some seniors find that they need fewer calories, but they still need to get their nutrients in somehow. What this often means is focusing on healthier eating from whole food sources. Home care assistance providers can take a lot of the difficulty out of that option, making it so much easier to get the nutrients that seniors need every day.
Home Care Assistance can Plan Meals in Advance and Set a Meal Schedule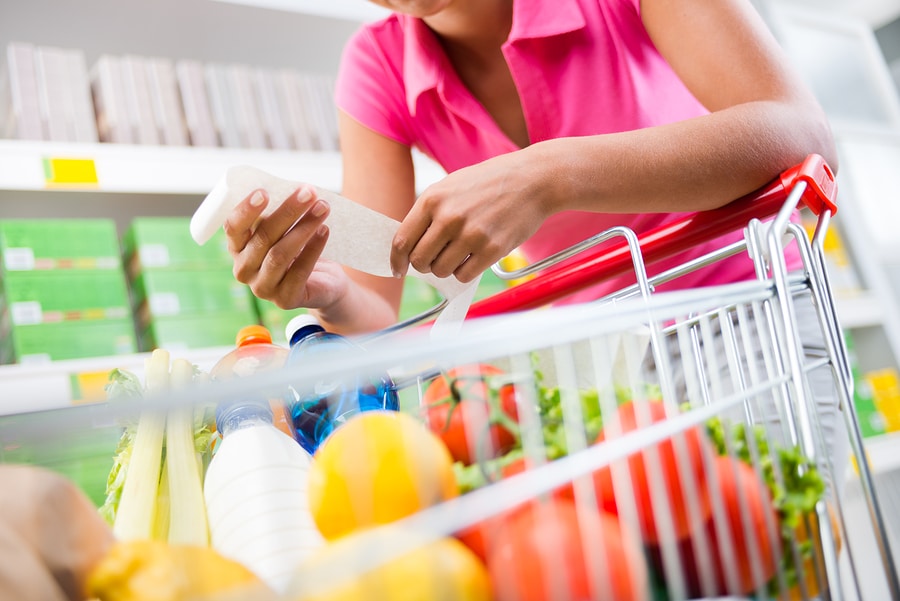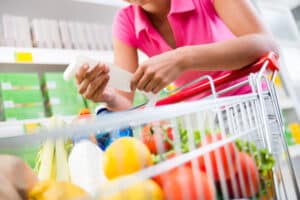 When anyone waits to decide what to eat at the last minute, the nutritious choice might not be the option that gets picked. That's because it's usually more difficult or time-consuming to make a healthy meal. This is very true for seniors, too. Planning meals in advance helps to ensure that seniors are eating a balanced diet that hits all of their nutritional needs. It can also help if home care assistance is available to make cooking easier.
Another problem seniors might have with eating healthy meals is that they're eating randomly. When they've got a meal schedule, they're able to set up a routine that helps them to get the nutrients they need regularly throughout the day. Home care providers can help with this, too, and make it easier for seniors to stay on target with their routines.
Consider Difficulties When Meal Planning
What other difficulties are seniors facing? Seniors with dental problems might have trouble chewing, for example. That means that meals that require a lot of chewing, like salads and raw vegetables, may be impossible to eat. It's important to take those concerns into account when planning what to serve.
Choose Nutritionally Dense Foods and Prioritize Hydration
One of the biggest problems that family caregivers run into is that their aging family members might prefer foods that are higher in calories and lower in nutrients. It's always better to go with options that are nutritionally dense and that typically means foregoing prepackaged foods and foods that might fall in the junk food category. Making healthier versions of old favorite recipes is a great way to try to bridge the gap between preferences and needs.
Hydration is just as important as nutrition, but seniors don't necessarily have to drink eight full glasses of water per day. If they're eating foods that are naturally hydrating, they may be able to drink fewer glasses of water while still maintaining hydration. It's a good idea to talk to medical professionals about water intake and then make plans that help to boost hydration as easily as possible.
Talk to Doctors about Supplements
Another topic for doctors is whether supplements are a good idea or not. Some seniors just can't get enough of the nutrients they need through their diet. That's when supplementation might be the better way to go.
It's vital that seniors get the nutrients that support good health from their diet as much as possible. Because that is a tough prospect for many people on their own, bringing in home care assistance is often a good answer. Caregivers are able to offer personalized support that helps seniors to meet their nutritional goals on a regular basis.
Latest posts by David Goodman & Frank Esposito
(see all)