It's typical for energy levels to decrease as people age. However, this does not imply that seniors cannot live energetic and happy lives. With the help of loved ones and personal care at home providers, there are many ways seniors can enhance their energy and keep their vitality for years to come. One such way is ensuring seniors eat foods high in nutrients that increase their energy rather than make them feel lethargic.
How Can Personal Care At Home Help With Healthy Eating?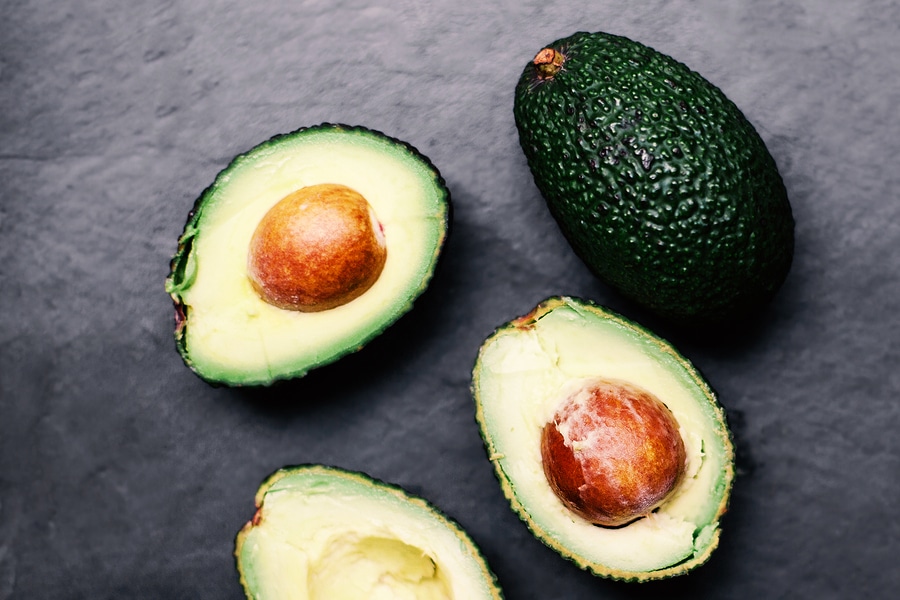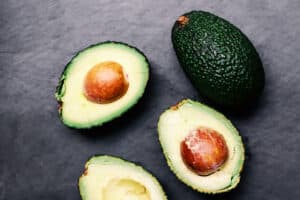 Supporting seniors with personal care at home enhances their lives in many ways. From ensuring they stay active during the day to helping with medication management, having someone they can trust in the home to monitor their health, personal hygiene, and well-being is essential for aging in place.
Home care aides can assist seniors with meal planning, grocery shopping, prep work, or cooking. They also know what foods to focus on to provide a customized menu for seniors. Many of the changes that seniors face as they age center around nutrition.
Seniors may have difficulty swallowing or find that some food textures are more difficult than others to digest. With personal care at home professionals, they can cater to these needs and provide the best possible options for seniors.
What Foods Provide Energy?
Eating well helps seniors stay healthy and energized all day. Maintaining regulated blood sugar levels and eating low-glycemic index carbohydrates, protein, and small quantities of healthy fats is crucial.
Adding the following foods to seniors' diets helps boost their energy.
Oatmeal: Oatmeal has slow-burning complex carbohydrates. Oats increase serotonin, which helps reduce stress and improve memory and learning. Seniors can customize their oatmeal with berries, bananas, and maple or honey for a healthy meal any time of day.
Bananas: Bananas are fresh, frozen, and mixed into a smoothie. Seniors benefit from the complex carbs, vitamin B6, potassium, and protein in bananas. Bananas are also the perfect food on the go.
Sesame seeds: Toasted sesame seeds give salads, soups, and stir-fries crunch and taste. They contain magnesium, which converts sugar into energy, and healthy fat and fiber to stabilize blood sugar. Personal care at home aides can easily add sesame seeds to many things seniors eat daily.
Cinnamon: Cinnamon stabilizes blood sugar and energy. It has as many antioxidants as half a cup of blueberries. Seniors can sprinkle cinnamon into yogurt or coffee. They can also work with home health aids to add cinnamon to their favorite foods, such as baked beans.
Beans: Speaking of beans, pinto, great northern, red, black, anasazi, and hundreds of other beans have identical nutrients. Beans also have antioxidants, fiber, protein, and carbohydrates. They slow digestion and stabilize blood sugar.
Avocados: Avocados provide healthy fats, fiber, and B vitamins that promote healthy blood-fat levels and nutrient absorption. Avocados contain 80% fiber, providing tasty, consistent energy.
Eggs: Protein-rich eggs provide prolonged energy. This is partly because they contain Leucine, an amino acid that boosts energy generation. It also boosts blood sugar uptake, energy production, and fat breakdown.
Seniors might not be familiar with some of these foods, resulting in them shying away from valuable nutrients they could gain. Personal care at home aides can help them cook out of the box and expand their food horizons while increasing their energy levels. Persoanl care at home aides also assist with bathing, dressing, hygiene, and more.
Source:  https://www.webmd.com/healthy-aging/best-energy-foods-older-adults
https://www.livestrong.com/article/545557-high-energy-foods-for-the-elderly/
If you or an aging loved one is considering Personal Care at Home Services in Summit NJ please contact the caring staff at Expert Home Care today at (732) 937-5320.
Latest posts by David Goodman & Frank Esposito
(see all)