Expert Home Care understands that clients with cognitive impairments such as Alzheimer's Disease or certain forms of Dementia have special needs and requirements. Our caregivers are knowledgeable, compassionate and have the patience and experience to deal with these special needs. We also have memory care products that will help your loved one to stay engaged.  These tools can be used by the caregiver as well as the family.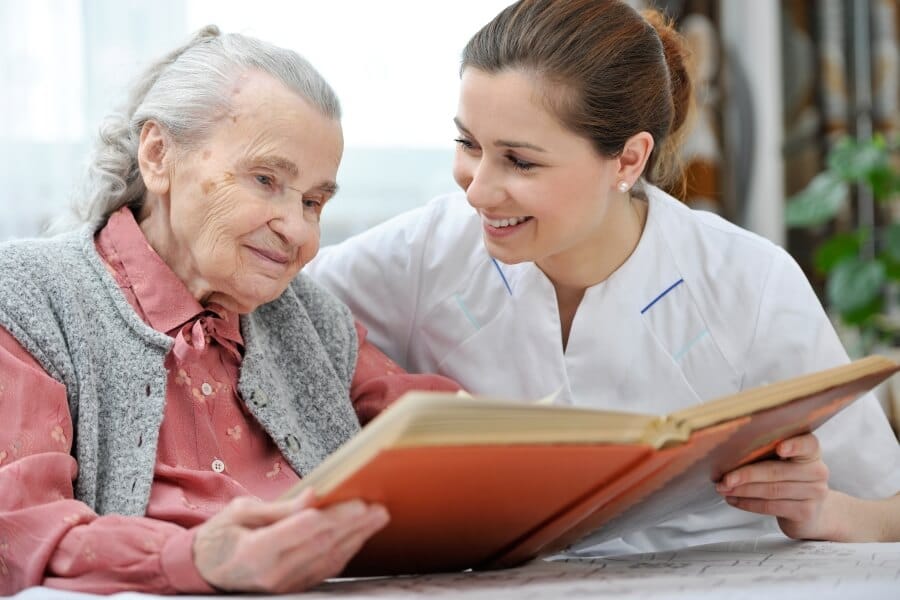 Here are some of the benefits to families, caregivers and individuals that these tools can help with:
decrease challenging behaviors

provide purpose to the individual with dementia

allow the individual with dementia to make decisions and succeed with challenges

provide joy and laughter in the lives of those with dementia

reduce boredom

should prompt family members (of those with dementia) to engage in activities
Contact Expert Home Care today to learn more about our Alzheimer's and Dementia Care services or visit our services page to discover what other home care options we can provide to you.