No matter how old someone is, health is crucial. Focusing on a holistic lifestyle even as a senior can have the best impact on the elderly. This is an easier lifestyle to choose than you may think. Whether a senior has an in-home care professional or a family member helping them, a senior can still live healthily and holistically.
Today's elderly people live longer than their ancestors, putting more effort into maintaining a healthy lifestyle that encompasses all aspects of their being. They are more motivated to maintain or even increase their autonomy, so most people choose to stay at home and hire in-home care instead of other options.
Here are a few reasons why more seniors are focused on holistic health now.
It Involves Personalized Plans with Clear Goals Which In-Home Care Aides can Assist With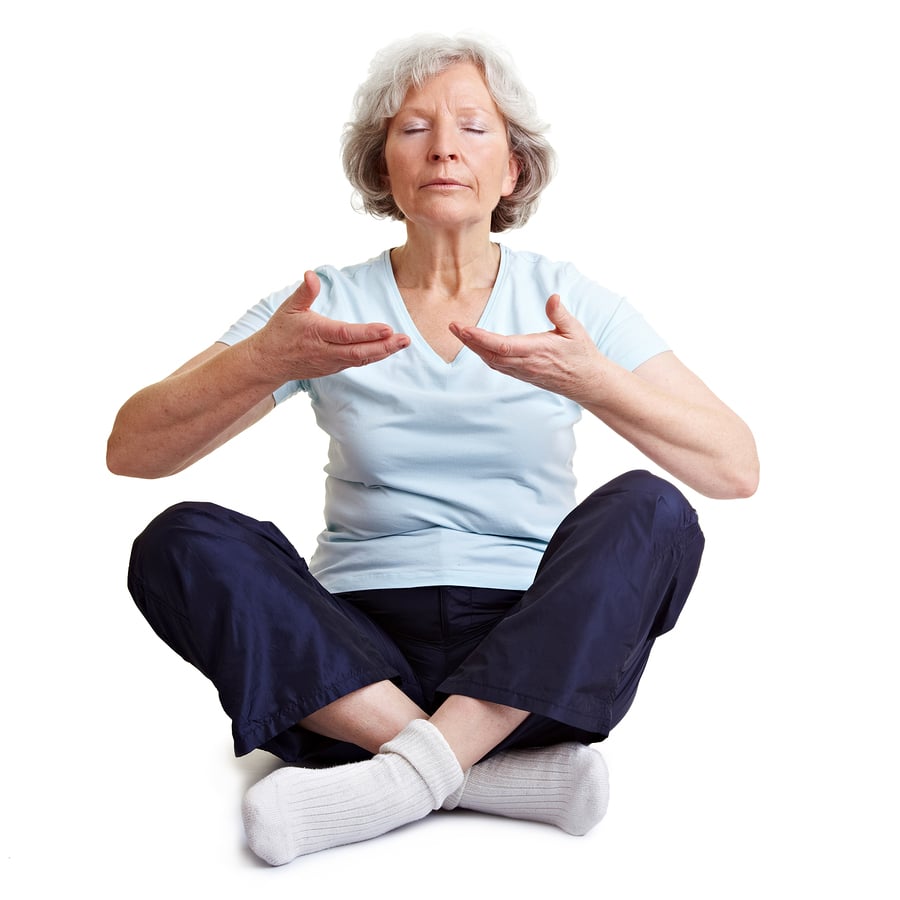 Of course, certain ways of living are beneficial for everyone. However, a personalized strategy may more effectively address the demands of residents because of the significant variation in health problems, exercise objectives, and nutritional requirements among the elderly.
Your requirements and objectives could also develop and evolve over time. Because of this, you must access an individualized health plan that considers your preferences and the specifics of your medical situation. Whether it's a tailored diet, an approach to mental wellness, or a program to boost mobility, a personalized strategy may improve health outcomes.
This is a Chance to Learn More About Health
Many seniors once had fast-paced jobs that allowed them to learn regularly. Learning something new may help them transition into senior life better than not having anything to learn. This is a way for them to start understanding how their bodies work and how they can live longer by following a holistic way.
There Are Several Options When it Comes to Holistic Health
When you start living holistically, you will notice there is more than one treatment option. You will focus on finding the right diet, a new exercise routine, and even practicing things like mindfulness and meditation. It is about being well-rounded in the health world. When seniors think of health, they may think of walking or weights, but it isn't anything like that. This is an approach that is all about listening to your body. If something doesn't feel good, it's not right for you, which is why holistic health is becoming so popular. Every human body is different and shouldn't be treated the same. Every senior person needs their own unique plan to stay healthy.
This is a Way to Keep Socialized
You will find that seniors should continue to go out and do things. Many holistic programs will encourage finding low-risk exercises, which may come in the form of yoga or even an aqua aerobics class. This is a great way for a senior to get out a few times a week and remain social while living independently. It can be a huge part of this trend and is something that should never be overlooked. It's time for you to prioritize your senior's health and visit them every so often.
If you or an aging loved one is considering In-Home Care Services in Red Bank NJ please contact the caring staff at Expert Home Care today at (732) 937-5320.
Providing Live-In Home Care in New Jersey, Since 1985
Latest posts by David Goodman & Frank Esposito
(see all)