Home care assistance can help a senior stay warm during the winter months, but why do seniors get so cold? What conditions affect them the most that make getting cold easier than other people? Well, one of the reasons seniors get so cold is that they have a thinner layer of fat underneath their skin. As a person ages, this naturally occurs and can lead to your parent or loved one being much colder than you.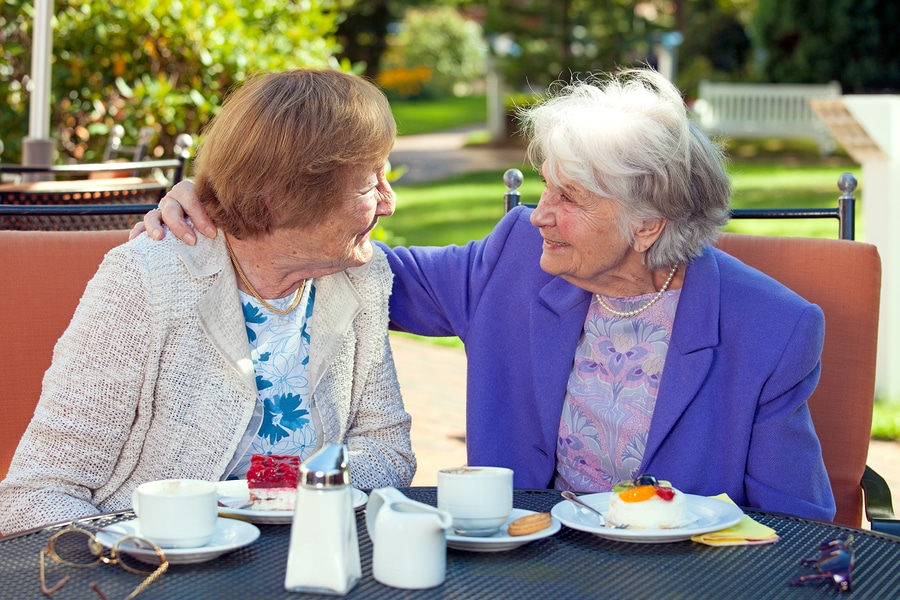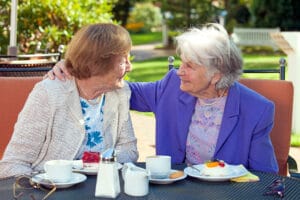 There are ways to help them stay warmer, but knowing why someone gets cold more easily than you can help you understand them better. You may get annoyed that your parents are often cold during the winter when you are not, but you need to be patient and understanding. Certain conditions happen as your parent's age, and getting cold comes along with them. Try your best to ensure they are comfortable and toasty this winter.
Being patient and understanding is not always easy, but having home care assistance can be beneficial. These are trained individuals who are naturally patient and understanding. Their main goal is to provide comfort to your loved ones and help them keep healthy. They will not be able to prescribe or touch medication. Still, they can do other functions that ensure a senior is living healthily. Home care assistance is something every older senior should consider if they are looking to age in place.
Why Do Seniors Feel Colder?
This is a natural part of aging, and there is nothing a senior can do about it; some conditions they suffer from may also make it worse. However, if this is a new problem, it could be a sign of a health problem. Home care assistance should notice when this starts, and if it doesn't go away with layers and blankets, it's time to go to a doctor.
Here are some reasons you and their home care assistance aides should know why seniors may get colder.
Metabolism Slows
Metabolic rate decreases with age, which can impact how warm or cold someone is. Body receptors may slow down, which means the seniors body is not working quickly enough to maintain body temperature.
Thin Fat
Underneath the skin is a layer of fat. The thicker it is, the warmer someone will stay. Older seniors naturally have a thinner layer of fat which means they get colder easier than you will.
Losing Elasticity
As a senior gets older, their blood vessels can lose elasticity. When the vessels in the body are not flexible, they lose the ability to circulate well. This can lead to being cold.
Conditions That May Increase Being Cold
There are a few conditions that can impact how cold a senior gets. If being cold is relatively new, it is time to head to the doctor. If the senior has already been diagnosed with one of these conditions, you need to be patient and find solutions to keep them warm and healthy.
Cardiovascular Disease
Anemia
Kidney Disease
Thyroid Issues
Certain medications may also make a senior feel colder. It is important to not ignore a senior who complains about the cold; it could be life-threatening.
Sources: https://www.providence.org/news/uf/643525675
Latest posts by David Goodman & Frank Esposito
(see all)