As a family caregiver, it would be very helpful if you knew about first aid for your elderly loved one. There are many ways that elderly people often get injured, even while in their own home. Your elderly loved one might fall and hit their head or slip and break a hip. They may burn themselves or faint from low blood sugar. The good news is there are many first-aid skills that can help you and their elderly care aides to keep your elderly loved one safe. Keep reading here to find out what these skills are today.
Properly Handling Falls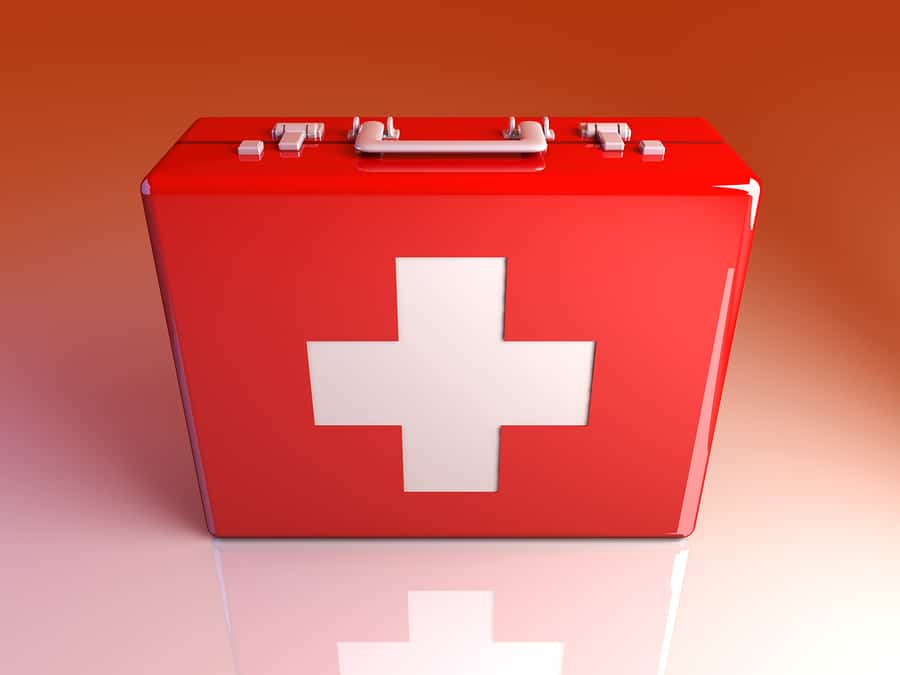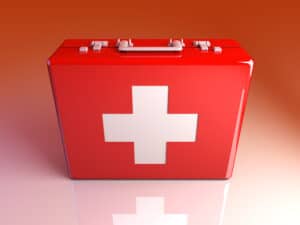 Many elderly people struggle with bad vision, balance issues, or vertigo. If your elderly loved one has any of these issues, they will be much more likely to fall. If they do fall, the first thing to do is have them stay still. From there, you or an elderly care provider can reassure them that you are there to help. Then, you can make sure they aren't severely injured. If it doesn't seem like they have a major injury, you should get them into a comfortable position. The area that was injured should be iced. If a head, back, or neck injury occurred or if your elderly loved one lost consciousness, be sure to get them emergency medical help.
Treating Cuts
If your elderly loved one cuts themselves, it is very important to make sure the cut is treated properly. The first thing that you or an elderly care provider should do for your senior is to clean the cut out with water. This will help to prevent infections. No ice should be put on the cut. This can lead to frostbite. If the cut is bleeding, be sure to bandage it well to ensure it stays clean. If there is excess bleeding that won't stop, you or an elderly care provider should get your loved one prompt medical attention.
Handling First-Degree Burns
Another thing that you may have to deal with regarding your elderly loved one is burns. If your loved one has a first-degree burn, you will likely be able to help them treat it in their home. This often happens from a quick touch to a hot pain. Even though this type of burn isn't fatal, it can still be very painful. The first thing that should be done is to have your senior put the area that is burned under cool, but not very cold, water. Then, the area needs to be washed using antibacterial soap. After this is done, you should have your loved one put a cold compress on the area every 10 to 15 minutes. This can help to manage the pain and reduce any swelling around the area.
You and Their Elderly Care Aides Now Have More Skills
These are some of the top first-aid skills that are great to have if you are a family caregiver for your elderly loved one. Now that you know about these skills, you can learn more about how to properly do them. If needed, you can ask an elderly care provider how they handle these types of accidents.
Sources:  https://www.ready.gov/safety-skills
https://www.healthline.com/health/first-aid/first-aid-for-seniors
If you or an aging loved-one is considering Elderly Care Services in Flemington NJ please contact the caring staff at Expert Home Care today at (732) 937-5320.
Latest posts by David Goodman & Frank Esposito
(see all)