Caregiving for a senior parent can take a big toll on family members. The holidays are a great time to recognize the efforts of the caregivers in your family. If you're taking care of a senior loved one you are doing a fantastic job. But you don't have to do it all alone. Elder care providers are experienced and trained professionals who can help you share the responsibilities of caregiving so that not everything rests on your shoulders all the time. If you are worn out trying to juggle the demands of work, your family, and caring for a senior parent or loved one the best thing you can do for yourself and for your senior parent is to find an elder care provider to help you.
Elder care providers can share the load by taking on things like:
Medication Management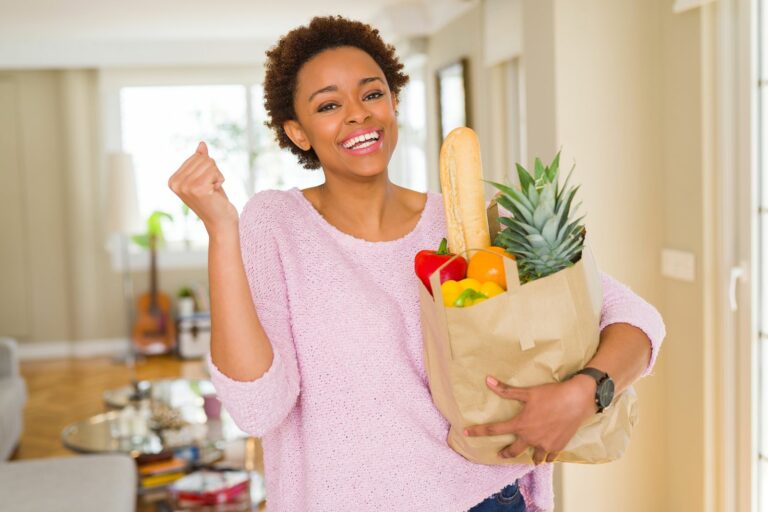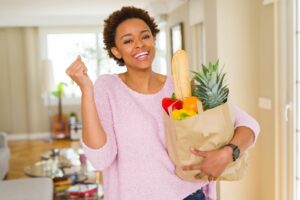 Managing your senior's medications can be practically a full-time job if your senior loved one is on a lot of medications. Elder care providers can help you manage your senior loved one's medications and make sure that any medicines that are low are refilled. Elder care providers can also make sure that you senior loved one gets their medications that need to be taken during the day if you can't be there because you need to be at work.
Shopping And Errands
If you find that you never have enough time to take your senior loved one to do their shopping and errands you can offload that task to a home care provider. An elder care provider can help arrange transportation for your senior loved one or accompany them to do their grocery shopping and other errands to make sure that they are safe. Your senior loved one will enjoy doing errands more if someone is there to help them manage their money and grocery list, help push the cart, and help load and unload the groceries.
Cooking And Cleaning
Another area where elder care providers can be a big help is cooking. Seniors who are not physically well enough to safely use the stove or cook on their own can still enjoy great hearty meals when there is a care provider who can cook or help them cook the meals they love. And an elder care provider can help seniors clean up after cooking, wash dishes, and do household chores like vacuuming or laundry. There's no reason why you should have to do all of the care, cleaning, and cooking for your senior loved one when help is readily available.
Entertainment And Activities
But life isn't just about chores. An elder care provider is also a good source of entertainment and amusement for your senior loved one. An elder care provider can be a good pal for your senior loved one. They can play games, help with puzzles, and help your senior loved one do other activities that will help keep them in good spirits.
If you or an aging loved-one is considering Elder Care Services in Morristown NJ please contact the caring staff at Expert Home Care today at (732) 937-5320.
Latest posts by David Goodman & Frank Esposito
(see all)