As a family caregiver for an elderly adult, particularly if you are in the sandwich generation and also taking care of children, driving is likely something you do on a daily basis. This means it is essential for you to make proper preparations to keep you safe while on the road. Having the proper items in your vehicle can keep you and everyone else with you safe, comfortable, and healthy, and allow you to manage potentially dangerous emergency situations confidently and effectively. If you have companion care at home services for you senior, then these are things they should consider too.
Some things to have in your car for safe winter driving include: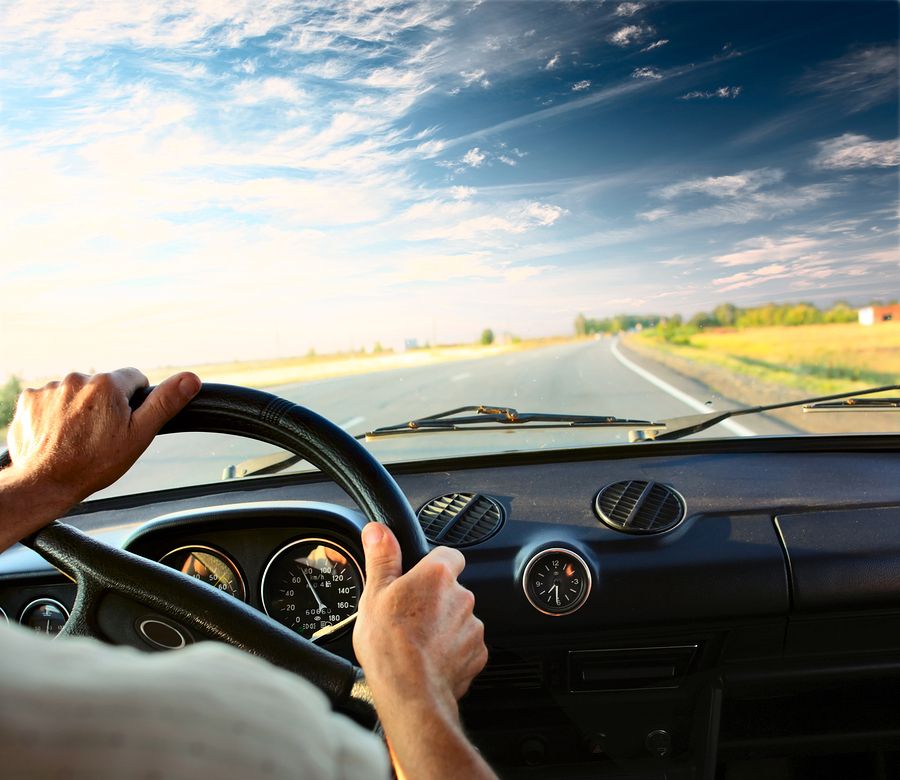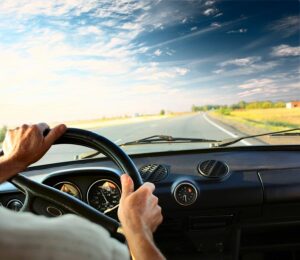 Blankets. When it comes to health and safety during winter driving, staying warm is at the top of the priority list. If traffic is extreme and you are unable to keep the car running, there is an emergency and your car is no longer functional, or you are otherwise stranded for any length of time, you want to make sure everyone in the car is able to stay warm. This is particularly critical for an elderly adult. Make sure you have plenty of blankets readily accessible in the vehicle and not just in the trunk so they can be used without having to get out of the car to access them.
Water. It is easy to overlook the importance of staying properly hydrated when the weather is cold, but it is just as important for your body to get plenty of fluids at this time of year. Fluids help your body to regulate temperature, keeping it warmer when the weather is cold, and also promotes healthy skin. Staying properly hydrated is also an important step in supporting a healthy and responsive immune system, which can be compromised by winter travel.
Calorie-dense food. Having non-perishable food items in the car with you is smart any time of year, but during the winter it can be even more life-saving. The body needs a tremendous amount of energy to stay warm, and that energy comes from food. Look for high-calorie protein bars, nutrition bars, and basic foods such as nuts, peanut butter, and chocolate.
Paper road map. Today, most people are reliant on their GPS and navigation systems, but these should not be your only source of directions went out on the road. You never know when your mobile device will stop working, internet signals will no longer be available, the satellite will become inaccessible, or another situation arises when you will not be able to use your mobile device. Having a paper road map or Atlas available enables you to keep track of your location and find your way even if you are not able to use technology.
Simply because your parent is getting older does not mean they are not able to live an active, engaged, and fulfilling quality of life. As a family caregiver, there are many things you can do to help your parent make the most of their later years. One of the most meaningful and beneficial can be starting companion care at home services. A companion care at home services provider offers completely customizable services tailored to your parent as an individual. This means they get the support that is truly right for them so they can live a healthy, safe, happy, and independent quality of life as they age in place.
Latest posts by David Goodman & Frank Esposito
(see all)