No matter what age someone is, having a beauty routine can help someone feel good about their age and help them feel like they're aging gracefully. Older seniors may need extra help around the home and need in-home care providers, but this doesn't mean they have to give up their routines or things they love. If you have a senior who is 70 or older, it is okay to encourage them to keep up their beauty routine. This can include skin, nails, and even hair. Engaging in some kind of routine can give a senior a sense of purpose and help them feel better about the aging process.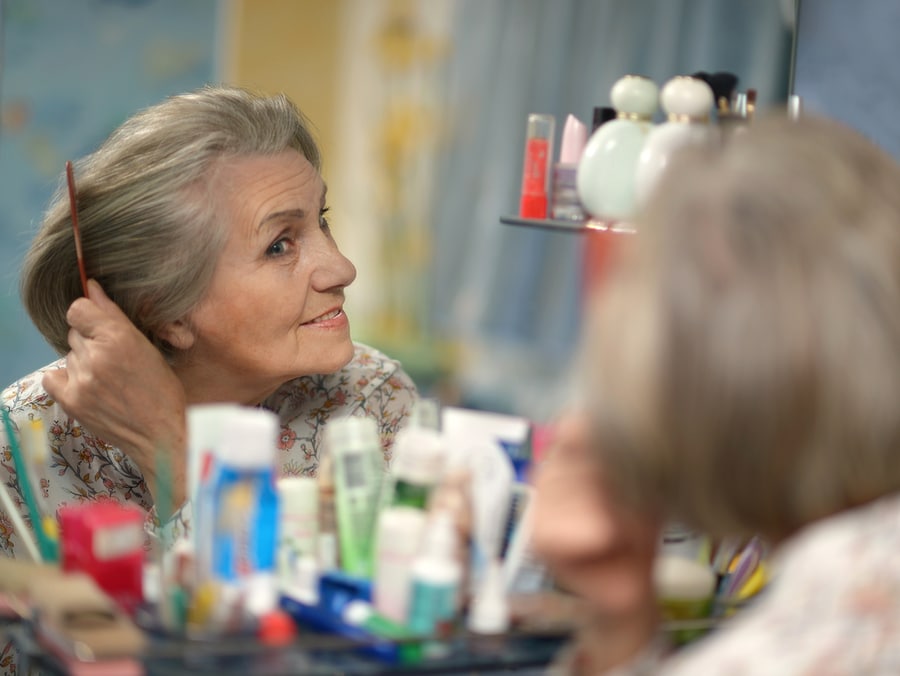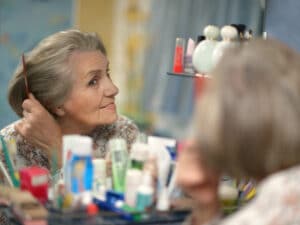 Now, with different recipes from around the world accessible at our fingertips, you can easily find a hair mask recipe that is meant for aging women. As we age, our bodies significantly alter, and our hair is not an exception. Less pigmented hair, a lesser rate of hair growth, thin, fine, light-colored hair are all aging consequences. Newly discovered products may help avoid some of these age-related impacts on hair. So, nowadays, having beautiful, thick, and healthy hair is no longer a desire.
Having healthy, lustrous hair helps you seem younger than your actual age. However, hair changes with aging are unavoidable! Your hair follicles may shrink with age, sebum production may decrease, and hair colors may fade. Additionally, changes in the body's hormone output lead shedding hair to regrow more slowly, while new hairs become thinner and drier. In-home care providers may help the senior you love stay on a routine, including a seniors beauty routine.
The Best Masks for Women In Their 70's
Seniors must embrace hair care products or a hair care regimen to combat the changes associated with aging. The essential aspect of maintaining healthy hair is to avoid anything that dries it out.
Every hair type is different, and this stays true no matter what age you are. Curly hair has less moisture and dries out more quickly than straight hair. As a result, your hair mask should have hydrating substances to heal them and prevent premature aging. If you have dry curly hair, you may use coconut oil hair masks or any DIY mask containing hydrating ingredients such as coconut oil, avocado, or honey. Such masks may be used once or twice a week.
On the other hand, there is also frizzy straight hair which can be hard to battle. Frizzy hairs are also common in those who color their hair often. To treat your hair correctly, you should avoid substances such as sulfates and alcohol in hair care products and treatments. Moisturizing your hair when it is still damp might be beneficial since wet hair absorbs mask components more readily. Additionally, using leave-in masks helps keep your hair nourished, silky, and healthy.
The best thing a senior can do is whip up their own hair masks. If they no longer feel like they can do this on their own, they can buy store-bought hair masks. However, they should be careful and read all of the ingredients lists. Not all senior hair will work well with the chemicals in the packages.
If you or an aging loved-one is considering In-Home Care Services in Stockton NJ please contact the caring staff at Expert Home Care today at (732) 937-5320.
Latest posts by David Goodman & Frank Esposito
(see all)