No matter your age, reading can be a great source of enjoyment and help a senior take a break from real life. This is a hobby that can keep them mentally engaged and provides stimulation for them. It's a great way to stay busy in someone's golden years, especially when they don't know what to do or can't enjoy what they used to enjoy. The nice thing about reading is that they can find large print books, audiobooks, or their companion care at home aides can read out loud to them.
Here are some ways companion care at home can help your loved one enjoy reading more.
Find Them a Book Club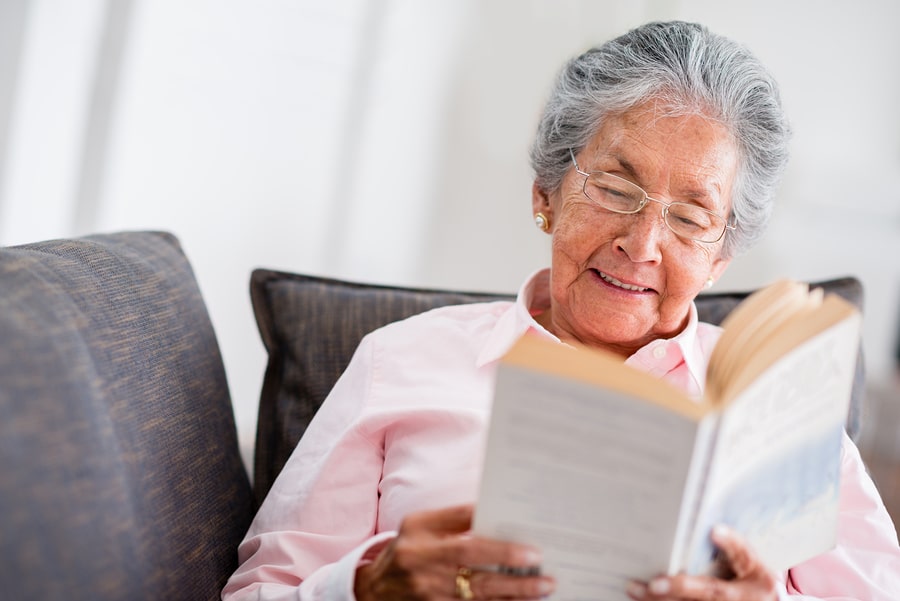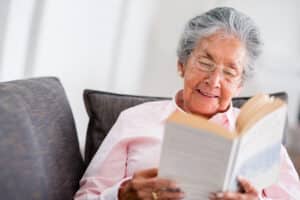 One of the best ways to connect with other readers is by joining a book club or even starting one with friends. This is also a good way to get introduced to reading or fall back in love with reading. Every month will focus on a new book, and then they will get together to share thoughts and feelings about books each month. This means that a senior is working on understanding and remembering a book, and they are encouraged to have a stimulating conversation about the book.
Help Them With Technology
If your senior wants to read a book but can't see the pages even in large print, it may be time for them to switch to audiobooks. Unfortunately, not all seniors are tech-savvy, which means someone will have to help them with the technology. Companion care at home can help a senior set up an account and then download unique books to listen to. If a senior knows what they want to read but doesn't know how to download it, a caregiver may help with this.
Companion Care at Home Aides Can Read To Them
When all else fails, companion care at home can sit down and read aloud to a senior. This can be something they do every morning or evening. Reading out loud to a senior means they can still enjoy amazing books, relax, and de-stress, all without hurting or straining their eyes. It can also be added into a weekly or daily routine, giving your elderly loved one something to look forward to. Ensure that your senior caregiver is comfortable doing this kind of task before bringing it up to your elderly loved one.
Help Them Find The Right Book
If your senior has the wrong book in hand, they won't finish it. When a senior is not invested in the book, it can seem impossible to read, boring, not fun, and it won't keep the senior entertained. Find people to recommend books or ask what your loved one likes. This can help you or companion care at home find a book that may make a senior happy to read.
Utilize Lights
Your senior may not be able to read in natural or low-lit areas. Have companion care at home and turn on all the lights for your senior. Having the right kind of light will not only set the tone, but it will help them be able to read with ease.
Latest posts by David Goodman & Frank Esposito
(see all)