Lots of folks talk about staying mentally sharp, but what does that mean, really? For your senior, it might mean having help from senior home care professionals and from you to tailor a plan that keeps her brain active, engaged, and learning new things as often as possible.
Continuing to Learn Is for People of All Ages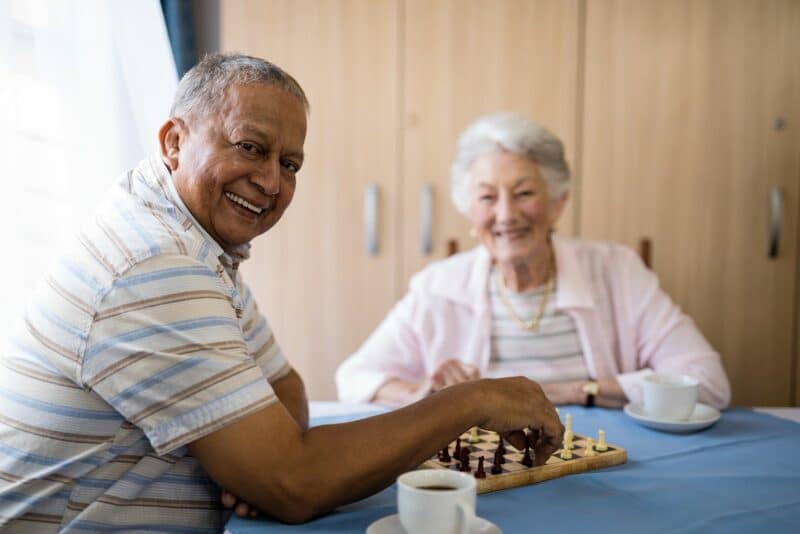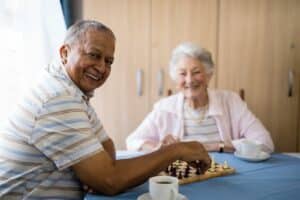 Some people believe that once you hit a certain age, you quit learning. That old saying about old dogs and new tricks isn't all that accurate, though. There are lots of ways that your elderly family member can keep learning new facts, new hobbies, and new activities. The trick here is that she's going to have a lot more fun and success if she enjoys what she's learning about. Explore options and find a variety of different things for her to try.
Activities that keep your senior's brain working are the best tool she can choose. She's got options, too. Puzzles, word games, video games, and more all help her to keep her brain challenged and engaged. It's a big plus if your elderly family member is having fun, remember, so if she doesn't enjoy an activity that she tries, remind her that she doesn't have to stick with it.
Benefits of Staying Mentally Sharp
But why should she worry about staying mentally sharp? If your elderly family member is planning to age in place, her cognitive health is going to be an important factor in hitting that goal. Maintaining cognitive health also helps with emotional well-being, including reducing depression and other mental health issues. Staying mentally sharper can help your senior to enjoy life, be healthier, and to age in place for as long as she wants, even with help from senior home care professionals.
Focus on Overall Health, Too with Senior Home Care Aides
Cognitive health relies a lot on physical and psychological health, so if your elderly family member can plan for overall health that's even better. Working with senior home care professionals can help her to have the tools that she needs to establish solid routines that let her do the things she needs to do for cognitive health. Caregivers can also help your senior to stay on track with her routines, ensuring that she's getting closer to her goals.
Talk to Her Doctor about Brain Health
Don't forget also to talk to your senior's doctor about her brain health. There may be specific risk factors or health issues that play a direct role in how your senior's cognitive health is doing. Having a plan is always going to be the best way for your senior to know that she's working closer to her goals.
Brain health and staying mentally sharp is something that your elderly family member can't just ignore or hope works out for the best. By choosing routines and activities that support her cognitive health, your elderly family member is going to be better able to age in place and enjoy her life to the fullest.
If you or an aging loved one is considering Senior Home Care Services in Morristown NJ please contact the caring staff at Expert Home Care today at (732) 937-5320.
Providing Live-In Home Care in New Jersey, Since 1985
Latest posts by David Goodman & Frank Esposito
(see all)