More and more seniors are looking online to find love, and while sometimes that works out really well sometimes it can be risky for seniors. Catfishing scams are something that seniors need to be wary of. Meeting up with potential romantic partners in person locally is a good way to make sure that someone seniors have been talking with isn't a catfish and is who they say they are. Bringing along their live-in home care aide would also be a safe idea.
But, seniors should always be careful and do these things when they are meeting someone they met online or on a dating app for the first time:
Meet In Public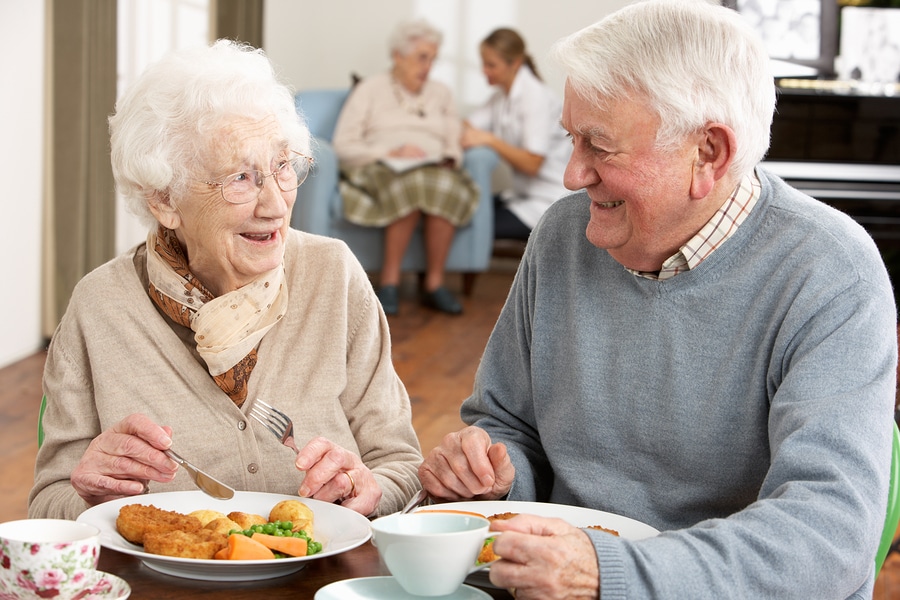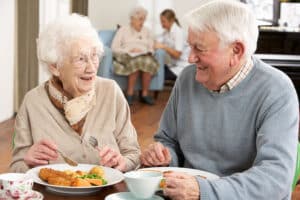 Whenever seniors are meeting someone they have never met before they should meet in a public place. Don't accept invitations to go to their house for dinner or anything like that. A coffee shop is a perfect place to meet someone new. Or arrange to meet at a mall, a local museum, or a restaurant. Someplace neutral where there are lots of people around is the best place to meet someone new. And before giving them a phone number, address, or any personal information make sure that they are who they say they are.
Do A Background Check First
Seniors can do a background check on a potential date at any time online. Seniors with live-in home care can have an elder care provider help them run a background check on anyone they might want to meet in person. Doing the background check first is a good way to know if it's even worth setting up a meeting. It usually costs a little bit of money to have a background check done but it's well worth the cost to find out if the person has lied about anything important like their name, whether or not they're single, and if they have anything shady in their past.
Bring Someone Along
Seniors who have live-in home care should bring their live-in home care provider with them, or bring one of their adult children. But it's best to bring someone along to the meeting just to make sure that everything is safe and that the senior can leave quickly if things don't go as planned. The person doesn't have to stay with the two people on the date the entire time. But just knowing that someone is around and close by if they are needed can make seniors feel more secure about meeting a stranger from a dating app or social media.
Arrange Transportation
Seniors should never accept a ride from strangers. It's not a good idea to give strangers your address or tell them where you live. And seniors who accept rides from their dates may end up having found their own transportation last minute to get home if the date goes poorly and the date leaves them. Book a ride with a cab or carshare or have their live-in home care provider manage the transportation so that you can get home safely whenever you want.
If you or an aging loved one is considering Live-In Home Care Services in Flemington NJ please contact the caring staff at Expert Home Care today at (732) 937-5320.
Providing Live-In Home Care in New Jersey, Since 1985
Latest posts by David Goodman & Frank Esposito
(see all)