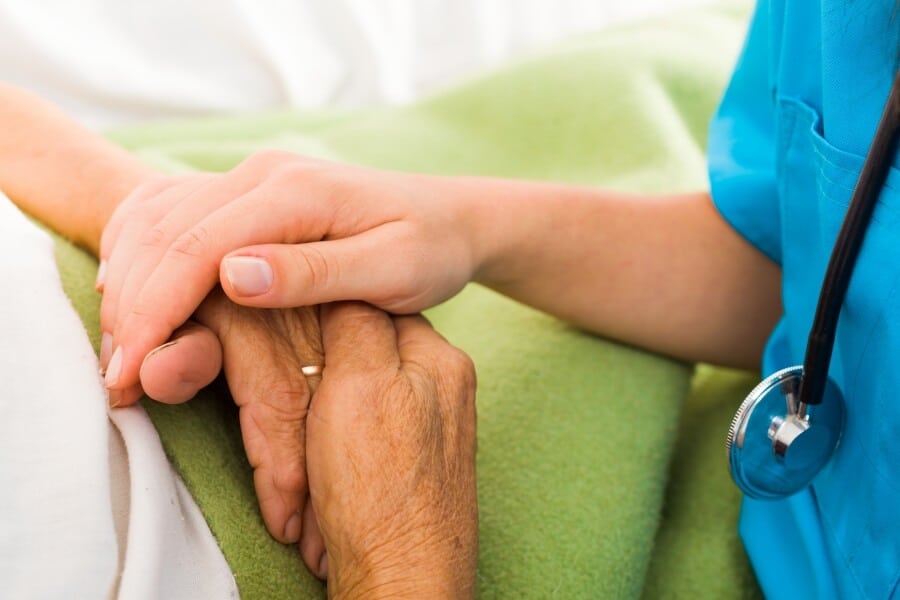 Expert Home Care understands that clients with terminal illnesses deserve special care and supervision to ensure they remain comfortable and dignified during this difficult time. Our caregivers will work in conjunction with a Hospice RN or Hospice team to assist the client with their daily needs to ensure that they and their family can enjoy their remaining time together in the best way possible.
Live-in home care can really make a difference in a terminal situation allowing the family to have "quality" time and visits with their loved ones while our caregivers tend to the daily living needs and chores.  This can be a great relief for families who are going through this difficult time.
Hourly services are available in select areas.  Different schedules are available and certain minimums apply. 
Contact Expert Home Care today to learn more about our Hospice and Palliative Care services or visit our services page to discover what other home care options we can provide to you.