Spring is a great time to declutter and do a complete cleaning. After years or decades in the same house, it's easy to build up a lot of clutter. Your mom buys books and can't bear to part with them. Her shelves are overflowing. Your mom has years of clothes that she never wears anymore, but she wants to save them for the day they fit her again. You and her elder care aide could help with the process of decluttering.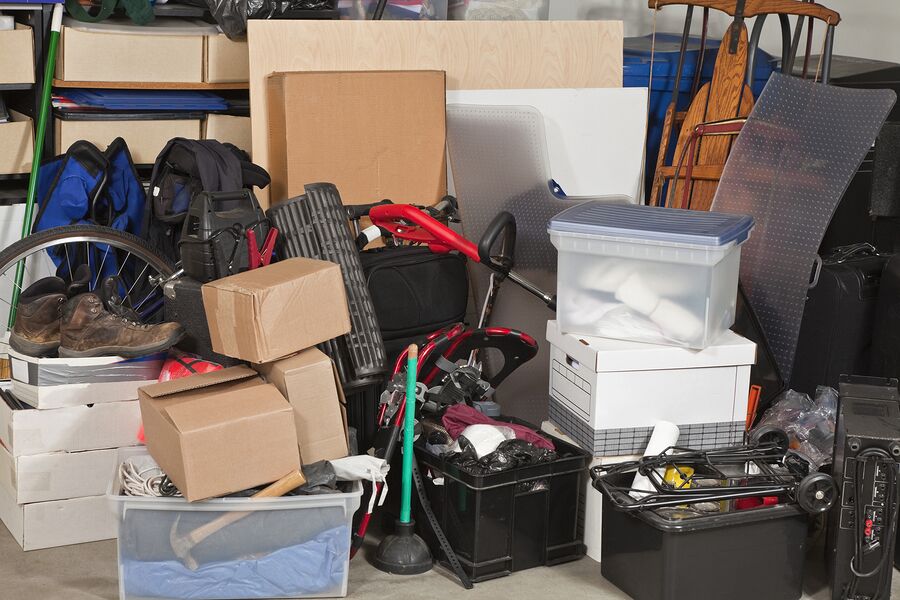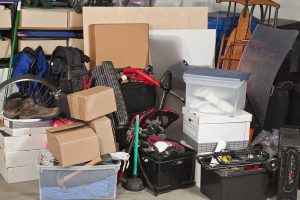 Those are just two of the many scenarios that lead to rooms filling up with clutter. It's important to change her life by helping your mom get rid of the clutter. Too much clutter can make you feel overwhelmed and stressed. A clean, organized home is a quick way to boost your mom's mood.
Here are the best ways to help your mom tackle her clutter.
Pick One Room at a Time
Don't try to do every room in the house. Pick one room and start there. If your mom wants to start in her kitchen, start there. Go through the small appliances first. What does she use regularly? Those appliances get set aside. Are there any small appliances she hasn't used all year? Those are the appliances to donate to a charity.
Move onto dishware. Does your mom have coffee mugs or glasses she's never used? There's no point in keeping them. Make sure she has enough plates, bowls, mugs, and cups for the number of people she regularly has for dinner. If she usually has a maximum of eight guests, she doesn't need service for 16.
Continue narrowing through items until you're through pots and pans. Once you've taken care of kitchen items, move to the food she has in her refrigerator, freezer, and cupboards. If it's expired or spoiled, compost it and recycle the containers. If she bought it on a whim and never has used it, donate it to the food shelf.
Make sure all food items are placed in the correct area. Dairy items go into the refrigerator. Vinegar goes into a cupboard. Unopened dressings can be in the cupboard, but they need to be in the fridge after they've been opened.
Continue to the Next
After one room is clean and organized, see what your mom thinks. If she's still eager to continue, move to the next room. Do the same things. Sort out the things she doesn't use, donate or sell items with value. Trash or recycle everything else. Soon, her entire house will be decluttered.
Once her house is organized and clean, make sure it stays that way. Hire elder care aides to help her with cleaning and organization. Elder care providers can also help her do her laundry, put laundry away in the proper places, and make sure her grocery purchases go into the right place. Call our elder care agency to make arrangements for services.
If you or an aging loved-one is considering Elder Care Services in Paramus NJ please contact the caring staff at Expert Home Care today at (732) 937-5320.
Latest posts by David Goodman & Frank Esposito
(see all)