It can be stressful preparing to take your elderly loved one to the hospital. However, being prepared can ease some of the stress. The first thing a family caregiver should do when getting ready to take their loved one to the hospital is to make sure everyone has enough time ready to leave. Many elderly people get frustrated when they are rushed to an appointment or for a stay in the hospital. They can also become overwhelmed when they have to wait too long, as well. This means you should try your best to give your elderly loved one just the right amount of time.
Keep reading to learn about other things you can do to prepare for your elderly loved one for a hospital stay.
Getting Transportation
One way to make things easier when preparing for a hospital stay with your elderly loved one is to arrange transportation. This means making sure you, another family member, a friend, or caregivers can take your loved one to the hospital.
Having a Medication List and Reports for the Caregiver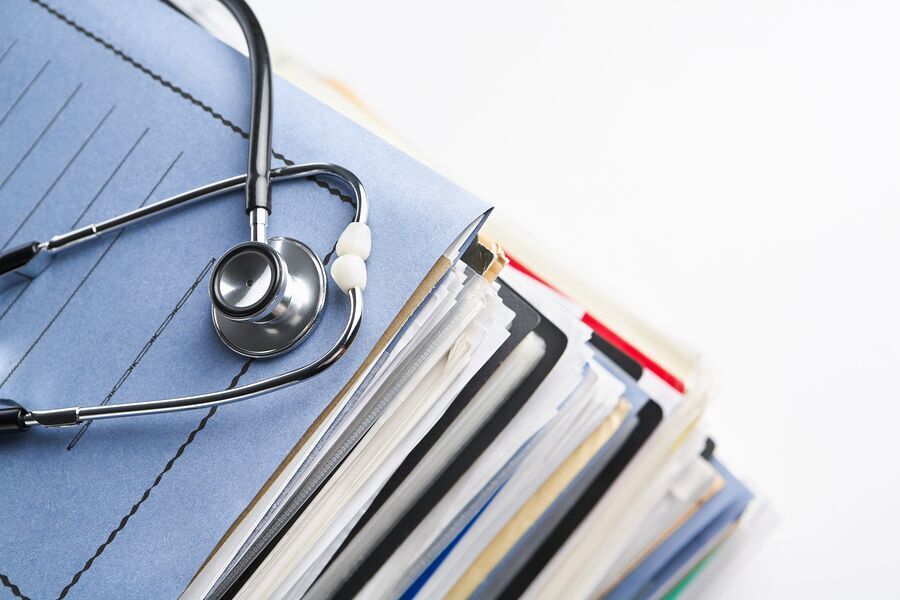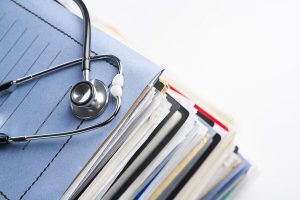 You might also want to consider making a list of all the medications and any test reports that your elderly loved one has. This could be very beneficial for you to do before taking your elderly loved one to the hospital. It will help to ensure your loved one gets the proper care while in the hospital. In addition, most hospital staff will probably ask what types of medications your elderly loved one is taking for their health issues. When they ask this question, you will be able to show them your list. If you can't take your loved one to the hospital, be sure the caregivers or whoever else took your loved one in has the list.
Packing Properly
It could be helpful to pack some water for your elderly loved one, maybe even some light snacks. However, it is important to ask your loved one's medical team to make sure they are allowed to consume liquids or food before giving these things to your elderly loved one. There are times when an elderly person isn't allowed to consume anything due to testing procedures or blood work.
Many elderly people get stressed out just thinking about staying in a hospital. As a family caregiver, you can ease some of this stress by helping them prepare for their stay. You can start by using the tips you found here today. If you need further assistance, don't hesitate to speak to your loved one's personal doctor or the medical team at the hospital.
Sources:  https://www.nia.nih.gov/health/going-hospital-tips-dementia-caregivers
If you or an aging loved-one is considering Caregiver Services in Freehold NJ please contact the caring staff at Expert Home Care today at (732) 937-5320.
Latest posts by David Goodman & Frank Esposito
(see all)