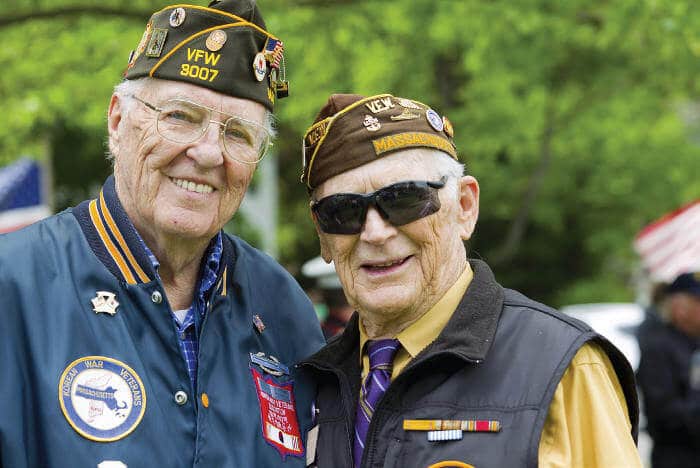 Are You Taking Advantage of U.S. Veterans Benefits?
Latest posts by Expert Home Care
(see all)
Unfortunately, according to the Veterans Administration, many elderly veterans and their widows miss out on benefits they deserve because they are unaware of it. These are benefits that could help defray the cost of senior care, including home care.
In fact, according to a VA estimate, only one in seven of the widows of vets and about one in four veterans who would probably qualify for benefits receive them.
Aid in Attendance, for example, offers the highest level of benefits to veterans and their spouses (more than $2,000 per month tax free, or an estimated 20 – 25 hours of home care per week) – although eligibility is restricted and requires extensive medical documentation. In order to qualify for the pension, veterans must be over the age of 65, served at least 90 days of active duty in the military with at least one day during wartime (although they don't have to have served in a war zone), be at least 60 percent homebound, and meet income and asset limits.