October is Adopt a Shelter Dog Month, and your mom is hinting that she'd like a dog for companionship. Is a dog the best option? Before anything, ask your mom why she wants a dog. If it's solely to have someone around, there may be better options such as senior home care providers. If it's for safety, you may want to look into a service animal trained to help with vision loss, seizure detection, or emotional support.
You need to ask these questions.
How Much of an Investment Is She Able to Provide?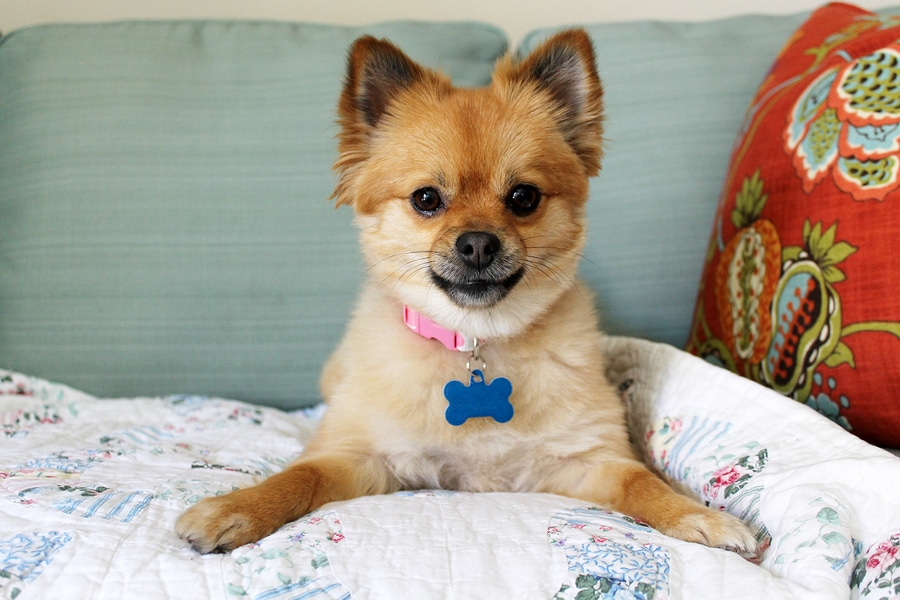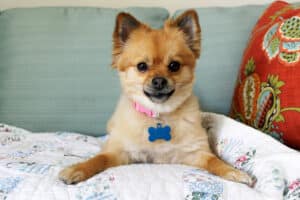 Getting a puppy as an older adult might not be the right move. A puppy can live for decades, and if anything happens to your mom, that puppy would be uprooted.
Puppies require expensive veterinary care, too. Your mom may need to pay for the spay or neuter, all of the puppy vaccinations and boosters, and emergency care if the puppy chews or eats something dangerous. Plus, there's the obedience training and housebreaking.
Adopting an older dog is often the better option. An older dog is usually already housebroken and through some obedience training. Plus, older dogs have a harder time finding homes, so your mom may find that free vet care is offered, which saves her money.
Your mom needs to consider how much time and energy she has for training a new pet. Even an older dog may need some lessons to be the right fit for her household.
Is Fostering or Volunteering a Better Fit?
Would it be better for your mom to volunteer or foster dogs? If she wants a dog but isn't sure about taking on years of responsibility with a pet, she could volunteer with a local rescue.
Some need fosters to house pets until they're adopted. Others need volunteers to help walk dogs, clean their kennels, feed them, and play with them. Those are great options if your mom doesn't want the long-term responsibility.
What Plans Are in Place If Your Mom's Health Changes?
One area that families often don't consider is what happens if your mom's health changes. If your mom has an unexpected stroke and can no longer care for her dog, is someone able to step up and help out? Would someone be able to take the dog in?
If the dog ends up back in the shelter, it can be detrimental to the dog's emotional health. Older dogs also have a harder time getting adopted. Make sure the dog's care is included in your mom's long-term care plan.
Senior Home Care Aides Are a Great Option
Instead of getting a dog, consider hiring senior home care aides to provide companionship services. Your mom has people stopping by to help her with household chores and her personal care needs. She has someone to take her shopping or accompany her to appointments. She has the company she wants every day. Call to learn more.
If you or an aging loved one is considering Senior Home Care Services in Montclair NJ please contact the caring staff at Expert Home Care today at (732) 937-5320.
Providing Live-In Home Care in New Jersey, Since 1985
Latest posts by David Goodman & Frank Esposito
(see all)