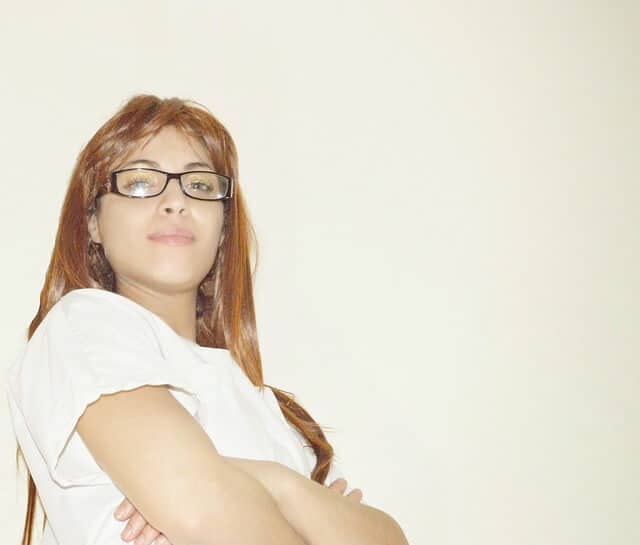 NJ Home Health Care Aides Help Seniors: 6 Good Reasons To Get One
Latest posts by Expert Home Care
(see all)
New Jersey Home Health Care News
It's become rather obvious that mom (or dad) could benefit from having a NJ home health care aide. Yet, anything that upsets the so-called apple cart is not easy to do – as many elderly seniors will fight against bringing a stranger into their homes and many adult children, as a result, will hesitate to press the issue.
So what can you do to convince your loved one that such an arrangement may, in fact, be a good idea?
Here are a few answers to bolster any argument with a reluctant family member:
A home health aide will provide a senior loved one with companionship. Let's face it, as most people age their social network shrinks (for obvious reasons). A home health aide will give a senior someone to talk to, to do activities with, to get them out of the house (should they wish to). Lonely seniors can easily become depressed out of boredom, where they have too much time to think about their health, personal losses, and increasing lack of independence. Having a NJ home health care aide will help keep their mind active when they might otherwise sit around feeling sorry for themselves.
A home health aide can help with a senior's Activities of Daily Living. Many elderly people find that many of the activities they once took for granted – dressing, grooming, bathing, cleaning, toileting – become increasingly more difficult as they age. A home health aide will help a senior get out of bed in the morning and started on a productive day.
A home health aide will be there when family members and friends cannot. Due to work, family obligations, distances, and other reasons, many family members are unable to spend as much time with elderly relatives as both would like. While a home health aide is not necessarily a replacement for family, she will act as your surrogate. In fact, over time she may very well become like a member of the family. A home health aide will also mitigate whatever guilt you may have for not always being available.
A home health aide will make sure your senior loved one is safe. If a senior has fallen or you are concerned they might, or if they need help in taking your medication, or if they're just no longer comfortable living alone in a large house, the home health aide will be there just in case anything happens. She will offer a pair of eyes and ears when I can't.
A home health aide will get your senior loved one to appointments. You and I both know how difficult it is for you to get to the doctors now that your senior loved one doesn't drive. Think how much easier it will be for them to go with her (and, if desired, even sit in when they see the doctor).
A home health aide will allow your senior loved one to live at home. Look, your senior is slowing down, you're the first to admit this. An aide will keep them where they say they want to be – at home. After all, this is where your loved one feels most comfortable and where they have so many cherished memories. She will help your senior loved one age in place at home. It sure beats an assisted living facility or nursing home. You can use the home health care aide for as long as you need her – and if eventually you need her for more hours, you'll have someone you know and feel comfortable with.
Having these answers at your fingertips should make any difficult discussion – about getting a New Jersey home health care aide – with an elderly loved one a little bit easier. Good luck!