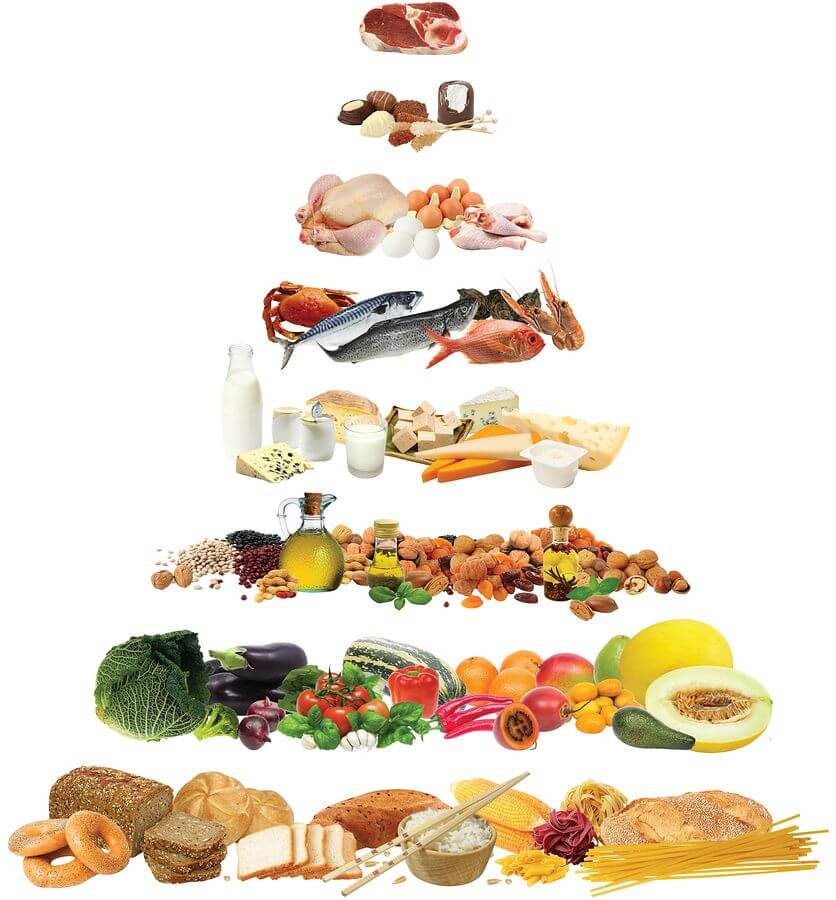 What Does "Good Nutrition" Mean for Your Senior?
You might have heard that it's important for your elderly family member to "eat right" and to get "good nutrition," but what does that really mean? For most seniors, it means tweaking their diet just a little bit to ensure that they're getting the right mix of macro and micronutrients.
She's Getting Macronutrients
Macronutrients include carbohydrates, proteins, and fats. Mixing those in the right ratio gives your senior's body what she needs to build muscle, repair tissues, and keep her body working properly. These are the building blocks to keeping your elderly family member healthy and strong.
She's Getting Plenty of Vitamins and Minerals
Vitamins and minerals are another part of what your senior's body needs. For instance, vitamin C helps her immune system to fight off infection and to keep her skin and bones healthy. Vitamin D is essential for bone health and mood regulation. Her eyes need vitamin A, and the B vitamins help with digestion, the nervous system, and so much more.
Her Body Is Able to Protect and Heal Itself
The bottom line about good nutrition is that when your senior is eating the right mix of nutrients, her body has all the raw materials it needs to face just about anything. If she's low on iron, for instance, that can cause anemia, which means that she doesn't have enough red blood cells to carry oxygen throughout her body. Being low on specific minerals and vitamins for too long can cause serious health issues.
She's Eating Regularly
Something else to consider is whether your elderly family member is eating often enough. If her appetite is low, she might be eating only one meal or snack a day. That definitely means that she's not getting the nutrients that she needs. Talk to your senior about why she's not eating more often. If the problem is related to her health, then you'll need to make an appointment with her doctor. But the problem could be that it takes so much effort to worry about making food to eat. That's when bringing in a caregiver to handle that for her can be the right solution.
It's not always easy to eat a perfectly healthy diet. Your aging family member might get bored eating the same old things, so try along with her in-home care providers to help her to find a variety of healthy food choices that she enjoys. That's going to keep her eating the right mix of foods, helping her to get the good nutrition she needs.
If you or an aging loved-one is considering

In-Home Care Services in Morristown NJ

 

please contact the caring staff at

 

Expert Home Care

 

today

at

 

(732) 937-5320.
Latest posts by David Goodman Frank Esposito
(see all)