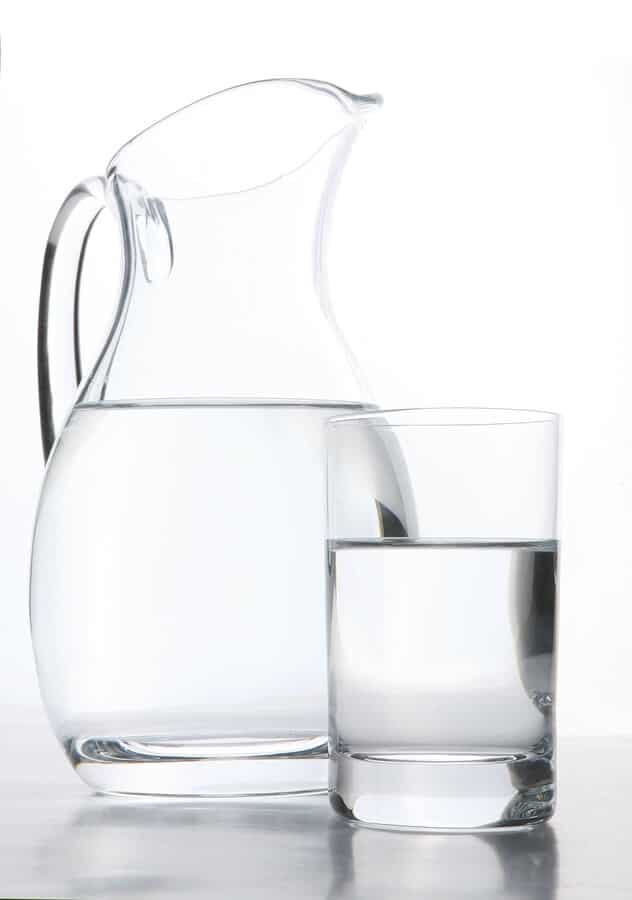 Winter Skin Care Tips that Work
Does winter weather normally leave your senior's skin feeling a little worse for the wear? Chapped lips and rough skin can be really uncomfortable, so it's a good idea to try some of these ideas.
Indoor Humidity Levels Fall Dramatically in Cold Weather
Too much humidity isn't comfortable, but when humidity levels drop too low, that's no fun, either. Most people tend to feel their best when the humidity levels are around 30 to 40 percent. Cold, dry air combined with central heating, space heaters, and fireplaces tends to drag the humidity even lower. Using a humidifier or even keeping a few bowls of water around can help to bring the humidity levels up a little bit and keep skin from feeling chapped.
Your Senior May Need a New Winter Shower Routine
Water that's too hot can remove moisture from your senior's skin, which is something she won't notice in the shower. She will notice later when her skin feels even more dry than it did before the shower. Also, if your elderly family member enjoys long soaks in the tub or lengthy showers, that might be a big problem when the weather is much colder. After the shower, using a protective moisturizer while skin is still damp can lock moisture into your senior's skin.
Hydration Matters, Too
If your elderly family member isn't drinking a lot of water, she may want to reconsider. When her body is properly hydrated on the inside, it's a lot easier for her body to keep up with low humidity on the outside. Talk to your senior's doctor about how much water your elderly family member should be aiming to drink every day. You don't have to hit that goal right out of the gate. It's something to aim for on a regular basis.
Keep Your Senior's Skin Covered
When your elderly family member does go outside, it's important to keep her skin covered. That's true even if the weather is warm enough that she could get away with shorter sleeves and no jacket. The lower humidity levels in the air can steal some of the moisture from her skin, leaving her uncomfortable and with skin that's a lot dryer than it has to be. Keeping her skin covered can help to avoid that.
Keeping up with all of this can be a little tricky, especially if your elderly family member could use extra help with some tasks. That's where home care services providers can step in and make a lot of these tasks easier for your senior.
If you or an aging loved-one is considering

Home Care Services in Freehold NJ

 

please contact the caring staff at

 

Expert Home Care

 

today

at

 

(732) 937-5320.
Latest posts by David Goodman Frank Esposito
(see all)