April is Stress Awareness Month and if you're caring for a senior parent with Alzheimer's or another type of dementia you're probably already aware of your stress, but you may not know what to do about it. Stress is a given when you're caring for a parent with dementia. However, dealing with the kind of chronic stress that comes with caring for an ill parent can take a serious toll on your health over time. You could raise your risk of having a heart attack or a stroke. And you could also increase your risk of depression and anxiety. Dementia care services can help you and your senior parent.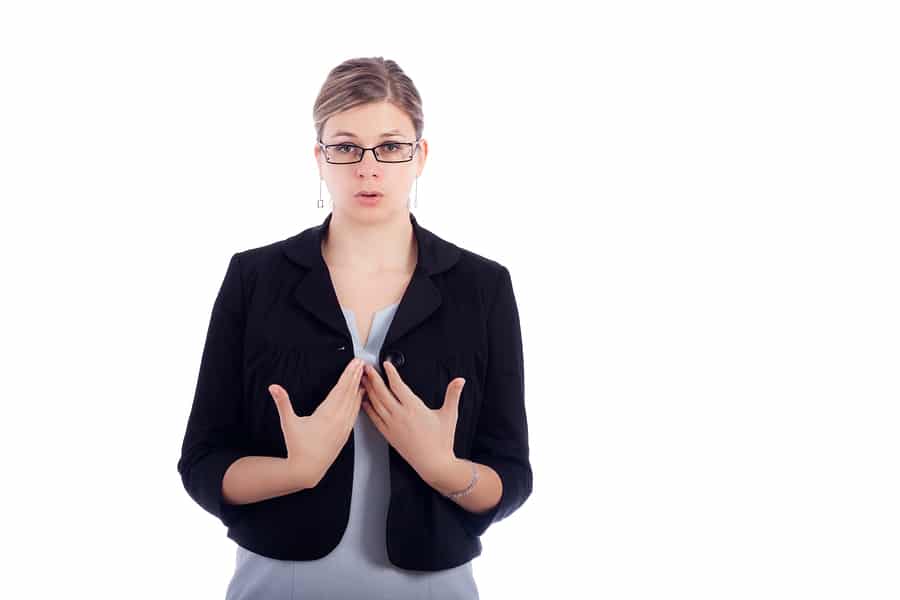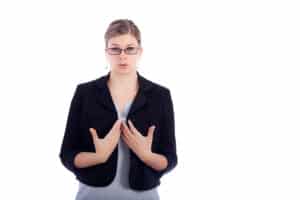 As a caregiver, it's very important that you do what you can to manage your stress. If you don't take care of your own health you won't be able to take care of your senior parent. So you need to make sure that you're managing your own stress.
Some things that you can do to relieve some of the stress and pressure of caring for a senior parent with dementia are:
Get Dementia Care
Dementia care is designed to meet the needs of seniors with Alzheimer's as the disease progresses. Skilled providers know how to manage and communicate effectively with seniors who have Alzheimer's. They can teach you better ways to interact with your senior parent and give you the time off that you need to be a whole person of your own again.
Get Support
Dementia care is one type of support, but it's not the only type of support that you should get if you're taking care of a senior parent. Joining a support group either in person or online is a fantastic way to cope with the stresses of caregiving. When you join a support group you can talk to other people who are going through the same thing you're going through. Together you can support each other in ways that only other people going through this journey can. And you can share tips and tricks and information on helping your senior parent live their best life while you also take care of your own emotional health.
Take Regular Time Off
It's very important for caregivers to make time for themselves. You should be taking regular time off each week so that you can do the things you need to do for yourself like get your hair cut, grocery shop for your family, go to medical appointments. You may even want to take a vacation at some point. And you can do that when you have Alzheimer's care to take care of your senior parent in your absence.
Be Kind To Yourself
Give yourself some time to grieve along the way. And remember that everyone makes mistakes, flies off the handle, or says the wrong thing sometimes. There's no handbook for caring for a senior parent with Alzheimer's. You have to just show up, do the best you can, and make sure that you are prioritizing your own mental health.
If you or an aging loved one is considering Dementia Care Services in Edison NJ please contact the caring staff at Expert Home Care today at (732) 937-5320.
Providing Live-In Home Care in New Jersey, Since 1985
Latest posts by David Goodman & Frank Esposito
(see all)