Your elderly parent is showing obvious signs of needing help. You have noticed that they can't safely live by themselves without help. This is not something that just you and your elderly parent are going through. In fact, there are resources and services designed for this reason. Take the time today to learn more about whether your parent should be receiving elderly care services.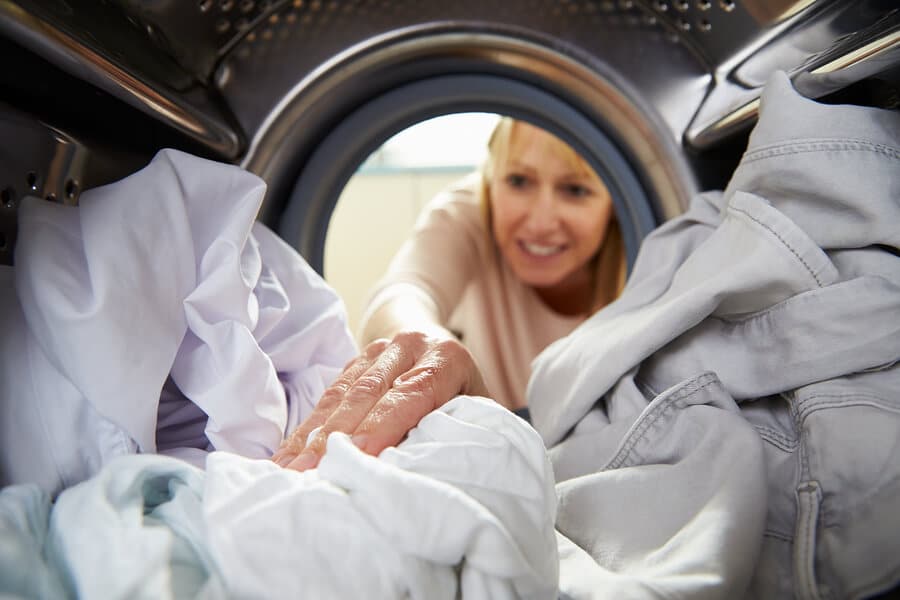 Lack of Personal Hygiene
One of the things that many adult children notice in their elderly parent is that they aren't taking good care of their personal hygiene. You might notice that your parent isn't cleaning their laundry. They may not be cleaning themselves when taking a bath. You might also notice that your elderly loved one isn't brushing their hair or their teeth. All of these things may signify that your parent could use help from elderly care providers.
Not Taking Care of Finances
Have you gotten your elderly parent's mail recently? If so, have you found unpaid bill notices? Maybe you have gotten numerous calls from debt collectors on your parent's behalf. You may have noticed that your elderly parent isn't keeping their checkbook up-to-date or they are buying things they never would have bought before. If your elderly parent isn't taking care of their finances, it might be time for them to get help from elderly care providers in this area.
Not Eating Right or Taking Medications Properly
Have you noticed that your elderly parent isn't eating right or taking their medications properly? Maybe you have gone to your parent's house and realized they have old food in their fridge. You may have noticed that they aren't eating all of their food when you have dinner with them. When refilling their medications, you may notice they aren't taking all of their doses from their previous prescription. These are just some reasons why your parent might need elderly care services.
Issues with Mobility
Is your elderly parent unable to take a shower on their own? Are they struggling to get up from their bed or from a chair? Do they have trouble moving around on a regular basis? If these are issues that your elderly parent has, they could benefit from receiving elderly care services.
These are some of the signs that your parent should be getting elderly care services. If you notice any of these things happening with your elderly parent, you should talk to them about hiring the help they need sooner rather than later.
Sources:  https://www.aarp.org/caregiving/basics/info-2017/neglect-warning-signs-ag.html
If you or an aging loved-one is considering

Elderly Care Services in Paramus NJ

 

please contact the caring staff at

 

Expert Home Care

 

today

at

 

(732) 937-5320.
Latest posts by David Goodman & Frank Esposito
(see all)