No matter how carefully you try to prevent emergencies, chances are that at some point your senior parent with Alzheimer's is going to have a fall or develop an emergency illness that sends them to the hospital. Going to the hospital is a confusing and difficult experience for any senior but it can be especially traumatic for a senior with Alzheimer's. It's very important that you advocate for your senior parent at the hospital or in the emergency room because they are likely not going to be able to advocate for themselves. Here are some things you and their dementia care providers can do to make sure that your senior parent with Alzheimer's gets the care they need in an emergency:
Have Dementia Care At Home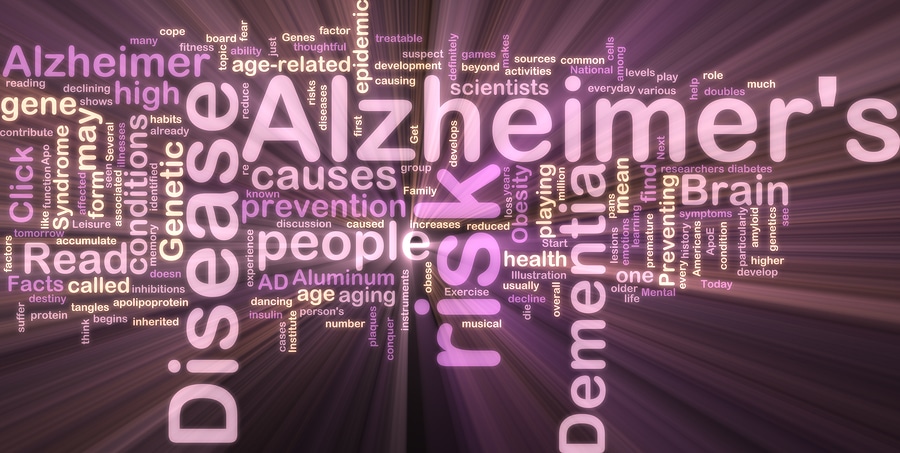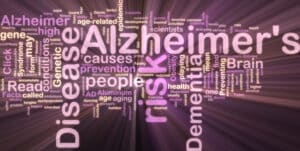 The best way to be prepared for an emergency is to have dementia care for your senior loved one. A trained and experienced dementia care provider will know what to do in an emergency and they will make sure that your senior loved one has the things they need. Medication records, health records, and anything that the doctors will need to treat your senior parent can be packed up and sent with your senior parent by the dementia care provider.
Have Copies Of All Important Papers
Your medical power of attorney and other documents that you need to make decisions for your senior parent should already be in their medical file. But it's a good idea to have a copy of all important documents with you just in case the emergency room or the hospital needs physical copies. You should also have a copy of your senior parent's birth certificate, Social Security card, and medical insurance card.
Don't Be Afraid To Ask Questions and Get Copies of Everything
Be polite to the nurses and doctors but at the same time don't be afraid to ask questions. Ask a lot of questions about what tests they plan to do, when the doctor can see your senior parent, and so on. Don't hesitate to ask for ice chips or water, an extra blanket, or anything else that your senior parent needs. You will need to speak up for them if they can't participate in their own care.
Ask for copies of any paperwork that involves your senior loved one so that you can have a copy for your files. If you can't get copies what you can do is use your smartphone to scan the documents in front of you or take photos of them so that you have digital copies of everything. Keeping up with the documentation is going to be important if your senior loved one needs to go to a rehabilitation facility.
Keep Your Senior Parent Calm
Your senior parent is likely going to be disoriented, confused, and anxious. They may also be in pain. A fantastic way to keep them calm and lessen their anxiety is to have some headphones in their emergency bag. You can plug the headphones into your phone and play music or soothing sounds to help them relax and stay calm while you talk to the doctors.
If you or an aging loved one is considering Dementia Care Services in Stockton NJ please contact the caring staff at Expert Home Care today at (732) 937-5320.
Providing Live-In Home Care in New Jersey, Since 1985
Latest posts by David Goodman & Frank Esposito
(see all)