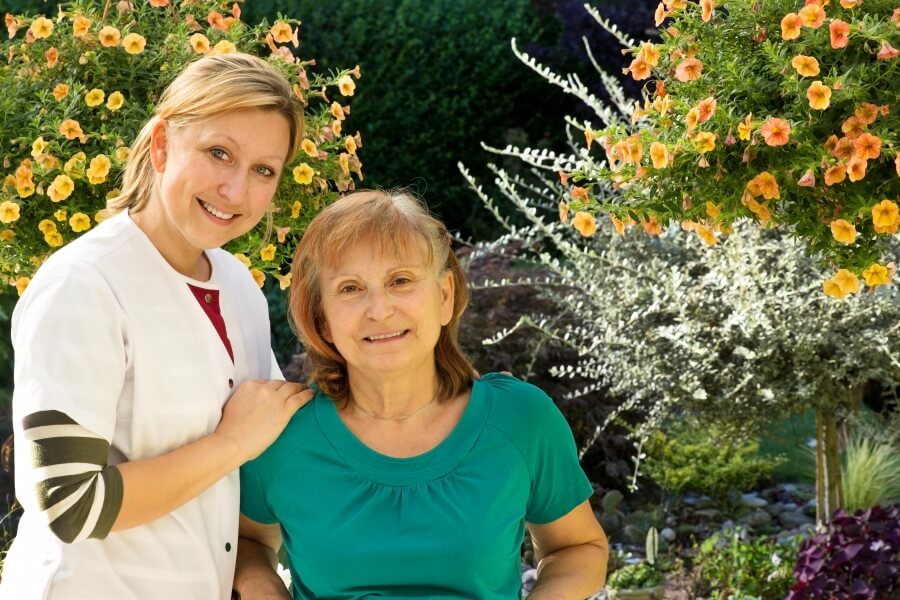 Expert Home Care provides a Registered Nurse Professional to every case to perform an initial assessment at the start of service. The RN will cover many areas related to the patient's physical and mental health during the assessment. It is advisable that a family member involved with the care be present during this visit.
After the assessment is complete, the RN will create a Care Plan for the assigned in home caregiver to follow on a daily and weekly basis. This Care Plan forms the basis of care and is updated every few months as it relates to any changes in the patient condition.
The RN will follow up with a 30 day phone call to check in on the status of care and then make a repeat visit to the home at 60 days. Of course the RN is available to speak with in between calls and visits to clients and caregivers.
Call the office to speak with us if necessary.