The level of help the elderly requires is completely dependent on the individual. If your loved one if capable of taking care their personal care needs and simply needs a hand around the house, we can help.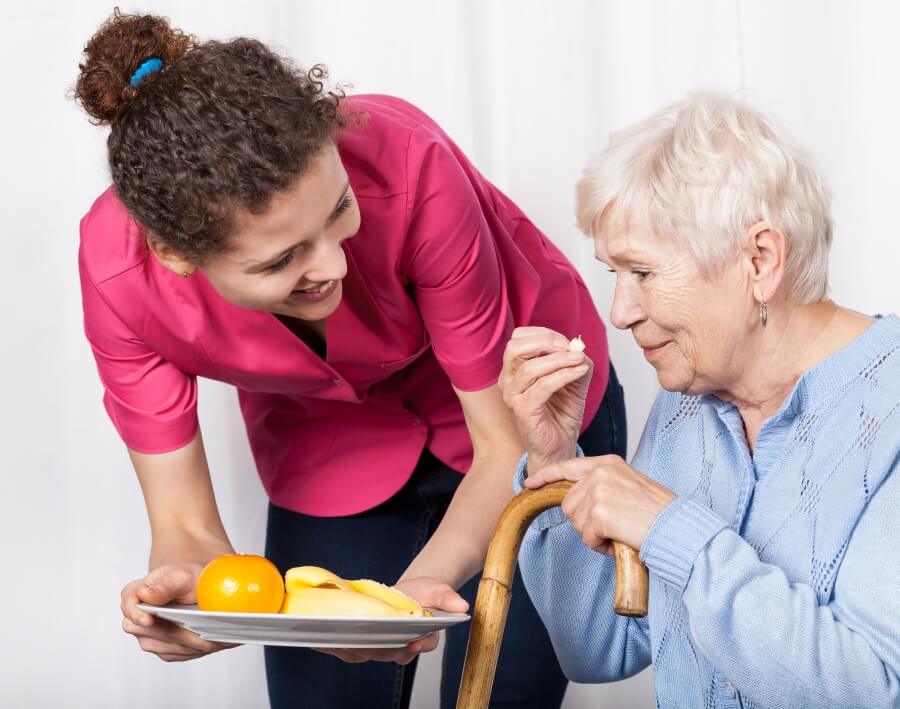 When you acquire our Homemaking Duties Services the Expert Home Care Aide will perform household tasks essential to the client's health such as:
Takes care of all personal laundry and bed linens for client.

Makes and changes the bed.

Cleans up bathroom and kitchen after use

Client's room will be kept clean. This will include dusting and vacuuming.

Grocery shopping assistance.
Contact Expert Home Care today to learn more about our homemaking duties services or visit our services page to discover what other home care options we can provide to you.